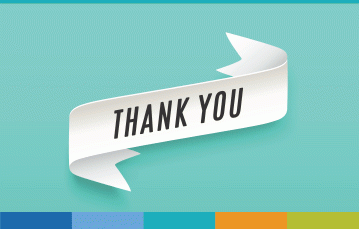 Campbell River general practitioner Dr. Anna Kindy works in addiction medicine and has been a tireless advocate for a vulnerable and challenging population for more than 20 years. Click here to read more.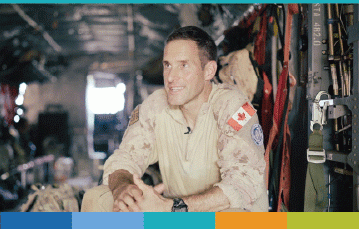 Dr. Andrew McLaren, a critical care and internal medicine doctor at Nanaimo Regional General Hospital is a physician specialist on CMERT – the Canadian Medical Emergency Response Team. Click here to read more.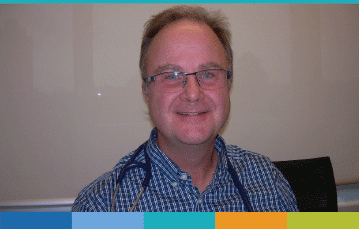 Nephrologist Dr. John Antonsen deserves to be recognized for his exemplary leadership, fairness, insights, patience and for being an outstanding physician leader who is always focused on what is best for patient care. Learn more about Dr. Antonsen.