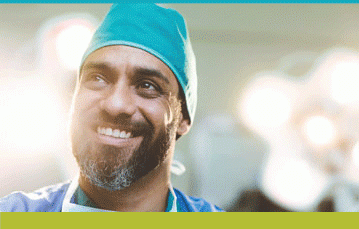 Medical staff are required to maintain a minimum number of credits each year with their respectively certifying College. Requirements for CPD competency, processes of accrediting events and claiming credits are defined by their certifying College.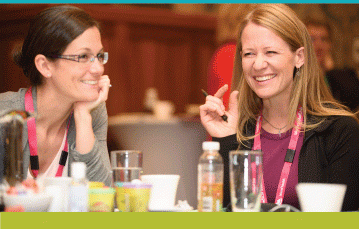 Medical staff leadership positions play an integral role in influencing and driving change. Internal and external medical leadership development opportunities are available to current and aspiring medical leaders to support continuous skill development.
Involving physicians in quality improvement enhances delivery of quality patient care. A variety of training and supports are available to physicians to lead quality improvement (QI) projects.