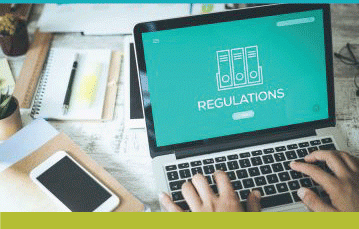 Medical staff are governed by legislation, medical staff rules, medical staff bylaws, and Island Health policies.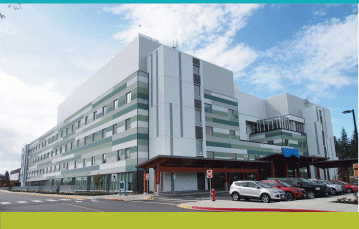 Island Health is organized into Geographic and Program structures including Integrated Health Services (clinical services) and Corporate and Strategic Services (non-clinical services). The medical staff are organized into Departmental and Operational structures.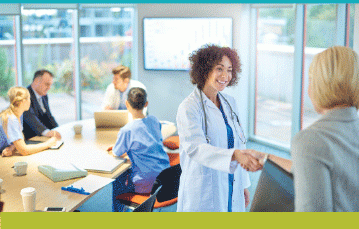 Medical and Academic Affairs provides services to support an engaged and healthy medical staff that works with Island Health to co-lead and respond effectively to the rapidly changing world of health care.