At Island Health, we want to recognize the contributions, commitment, dedication, and service the Medical Staff provide to patients across Vancouver Island.
Consultation with Medical Staff across the organization has occurred to inform what meaningful recognition would be. The Medical Staff Engagement and Development Team is currently working to develop a robust and sustainable Medical Staff Recognition Program that aligns with the feedback received.
Please read the Medical Staff Recognition Program Project Update document for further details.
Want to Recognize a Colleague?
Do you have a story you would like to share about a Medical Staff member's retirement or significant contributions? A professional or academic achievement, quality improvement project, or someone who has gone above and beyond that you would like to acknowledge?
Please contact us at MedStaffEngagement@viha.ca - We would love to hear from you!
Thank you to our "Everyday Heroes" who dedicate themselves to providing outstanding care and service to the patients of Vancouver Island. Please click on the medical staff member's name to read their story.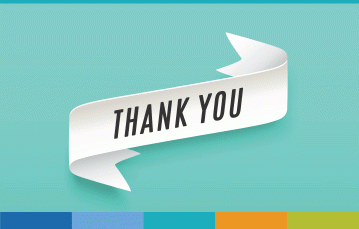 General Practitioner, Campbell River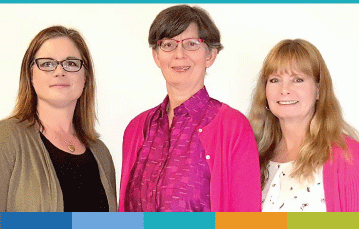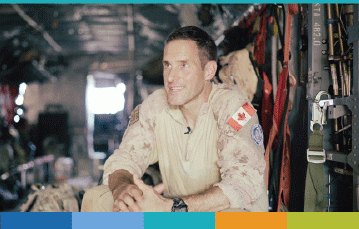 Critical Care & Internal Medicine, Nanaimo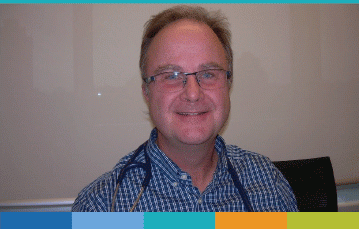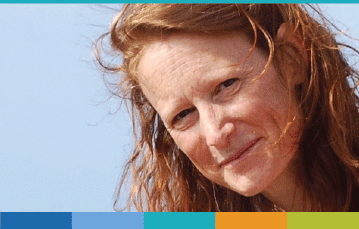 Emergency Physician, Victoria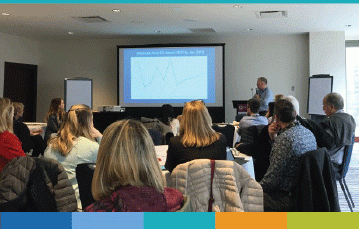 Emergency Physician, Victoria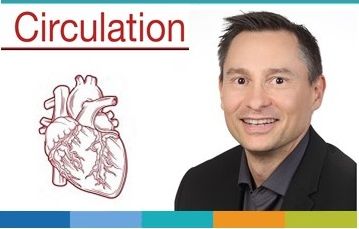 Cardiac Surgeon, Victoria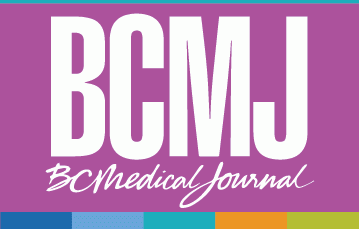 Medical Director of Rehabilitation and Transitions