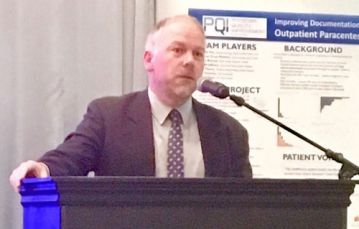 Working in the RJH and VGH emergency departments, Dr. Jason Wale recognized the need to shift the emergency department culture to try and prevent overdose deaths. The Physician Quality Improvement initiative provided the opportunity to start. The goal is to offer all opioid addicted patients presenting in emergency departments the opportunity to proactively address their addictions.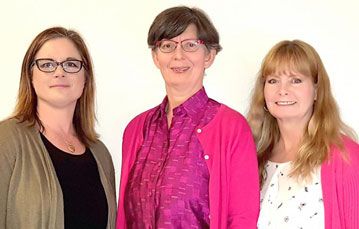 Training and prevention are key to help improve the situation for both patients and health care providers. This is why Dr. Laura Chapman and Dr. Tracy Nigro undertook a Quality and Innovation Initiative project with the help of Deborah McKnight. The toolkit is now available to physicians and allied health professionals throughout the province through the University of British Columbia's Continuing Professional Development platform. Read more about the toolkit.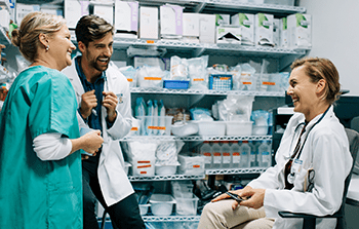 Do you have a story you would like to share about a Medical Staff member's significant contributions? A professional or academic achievement, quality improvement project, or someone who has gone above and beyond that you would like to acknowledge.
Please contact us at: MedStaffEngagement@viha.ca