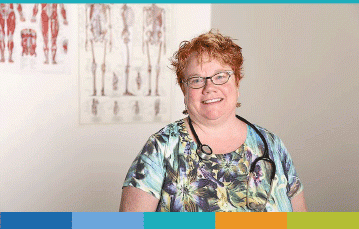 Doctors of BC recently profiled Nanaimo physician Dr. Sheila Findlay. Dr. Findlay shared her experiences as a leader with the Division of Family Practice and noted how physicians can be influencers in their communities and within the health-care system. Read more about Dr. Findlay's experience as a physician leader and information on leadership training support. Island Health also offers leadership training opportunities to medical staff; check out upcoming Island Health Medical Leadership Development events opportunities.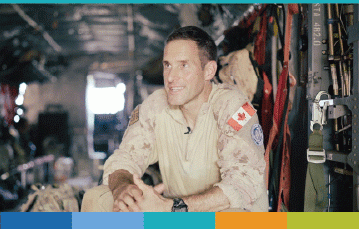 Dr. Andrew McLaren, a critical care and internal medicine doctor at Nanaimo Regional General Hospital is currently in Mali, serving in the Canadian Forces in Operation Presence. Operation Presence is the Canadian component of a United Nations peace support mission in West Africa. Dr. McLaren is a physician specialist on CMERT – the Canadian Medical Emergency Response Team. Click here to read more.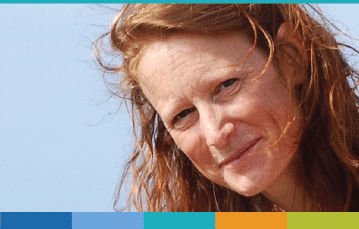 In April 2018, emergency department physician Dr. Tina Webber organized a mass community CPR and AED training event. Dr. Webber and the Vancouver Island Teachers of Advanced cardiac Life support (VITAL), with the support of Island Health, the Heart and Stroke Foundation and BC Emergency Health Services put on a great event and successfully trained more than 300 people in hands-only CPR and how to use an AED. Check out the video of the event here.