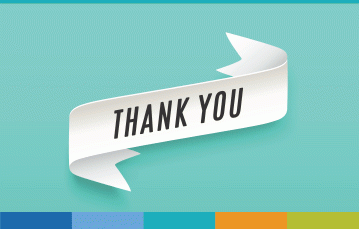 Campbell River general practitioner Dr. Anna Kindy works in addiction medicine and has been a tireless advocate for a vulnerable and challenging population for more than 20 years. Dr. Kindy mentors local physicians who are interested in addiction medicine, provides inpatient care to patients with substance use challenges and is always available to answer phone calls from colleagues about substance use and addiction. Recently, she was integral in advocating for Suboxone inductions in the emergency department at the North Island Hospital, Campbell River campus. Click here to read more.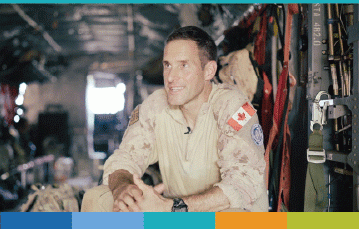 Dr. Andrew McLaren, a critical care and internal medicine doctor at Nanaimo Regional General Hospital is currently in Mali, serving in the Canadian Forces in Operation Presence. Operation Presence is the Canadian component of a United Nations peace support mission in West Africa. Dr. McLaren is a physician specialist on CMERT – the Canadian Medical Emergency Response Team. Click here to read more.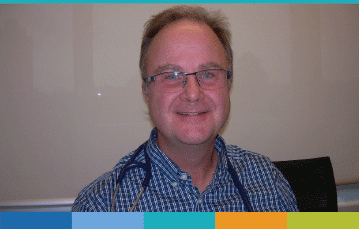 Nephrologist Dr. John Antonsen deserves to be recognized for his exemplary leadership, fairness, insights, patience and for being an outstanding physician leader who is always focused on what is best for patient care. In addition to his clinical work and medical leadership role, Dr. Antonsen also serves as the head of the provincial hemodialysis committee. Learn more about Dr. Antonsen.