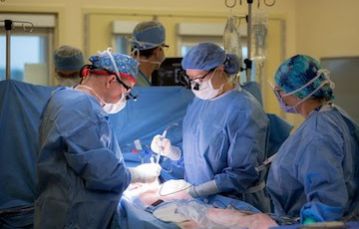 Whether your interests are clinical, administrative, educational, academic, or simply a great place to live and work, practising medicine on Vancouver Island will meet and exceed your professional and lifestyle goals.
Want to join us on Vancouver Island where the benefits are naturally distracting?
Find information here on how to obtain licensure in the Province of British Columbia.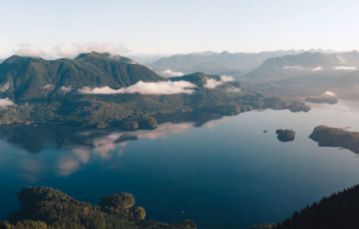 Communities across Vancouver Island enjoy unparalleled recreational opportunities, thriving artisan cultures, galleries, exquisite shops, and symphony and festival events.