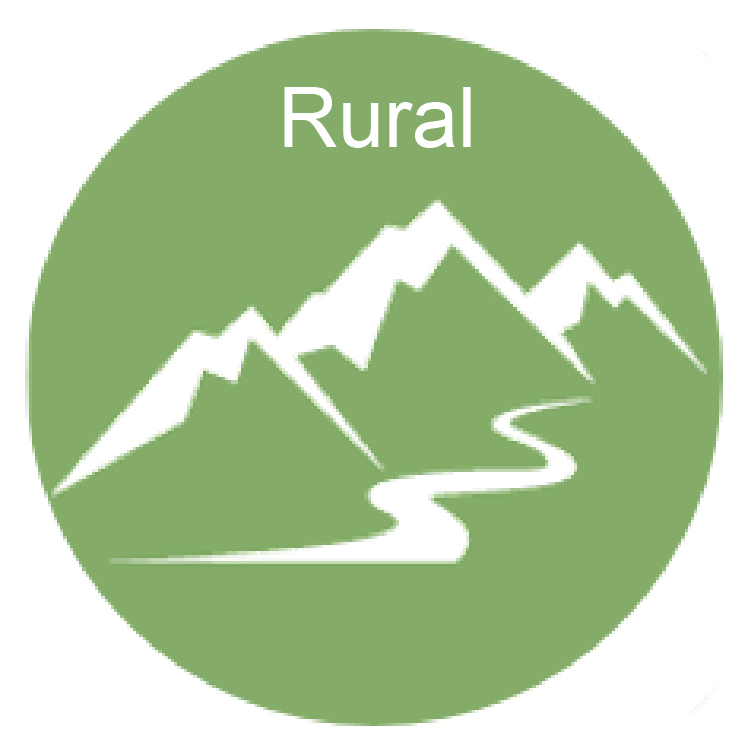 The Rural Continuing Medical Education (RCME) Community Program funds groups of physicians living and delivering care in eligible communities to address their collective learning needs. The program aims to improve the capacity of local health-care systems to address the needs of the community by giving physicians more control over collective learning activities, reduce the challenges of accessing funds, and improve relationships among health system partners.
The RCME Community Program includes generalists, specialists and allied health partners in CME activity to encourage inter-professional learning.
Each RSA community in the program receives funding to support collective learning needs for the community of physicians, rather than individual physicians. Individual RCME funding is also directly provided to all rural physicians to facilitate their individual learning needs.
 For more information visit the RCME Community Program website.
If you would like to know what's available to your community, or have any other questions, please contact Linda Young:
Linda.Young@islandhealth.ca, RCME Liaison, for more information.
RCME Community Program Fund Eligibility Guidelines

RCME Community Program Newsletters

CPD/CME Courses/CME Offerings Newsletters

RCME Communities - Event Highlights

RCCbc Rural Physician Resources