Physician Quality Improvement (PQI) is a professional development and education program for Community or Facility-based Medical Staff who want to enhance their QI capacity, build connections with colleagues, and create a continuous improvement culture to transform our local health system. Island Health privileges are not required. The PQI curriculum was specifically designed by Medical Staff, for Medical Staff to give you tools you can apply in real time.
Join our local community of over 100 Physicians and Nurse Practitioners to start a well supported, fun, QI journey!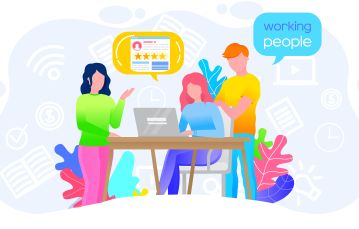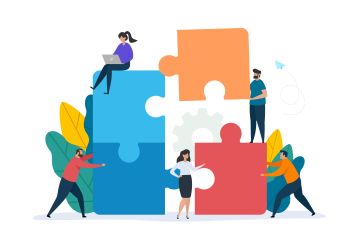 Learn more about the PQI and SQI teams – your guides to QI!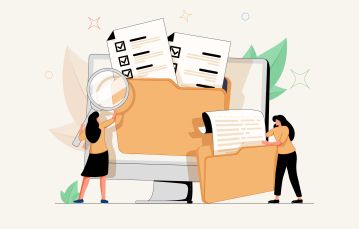 Visit the Program Archive to learn more about past cohorts.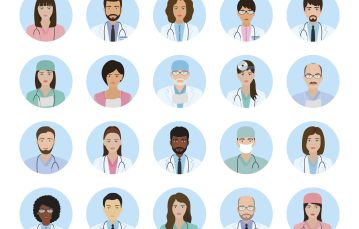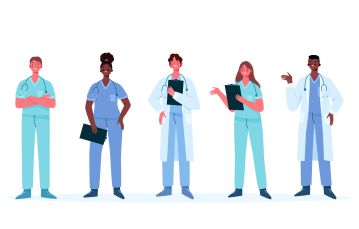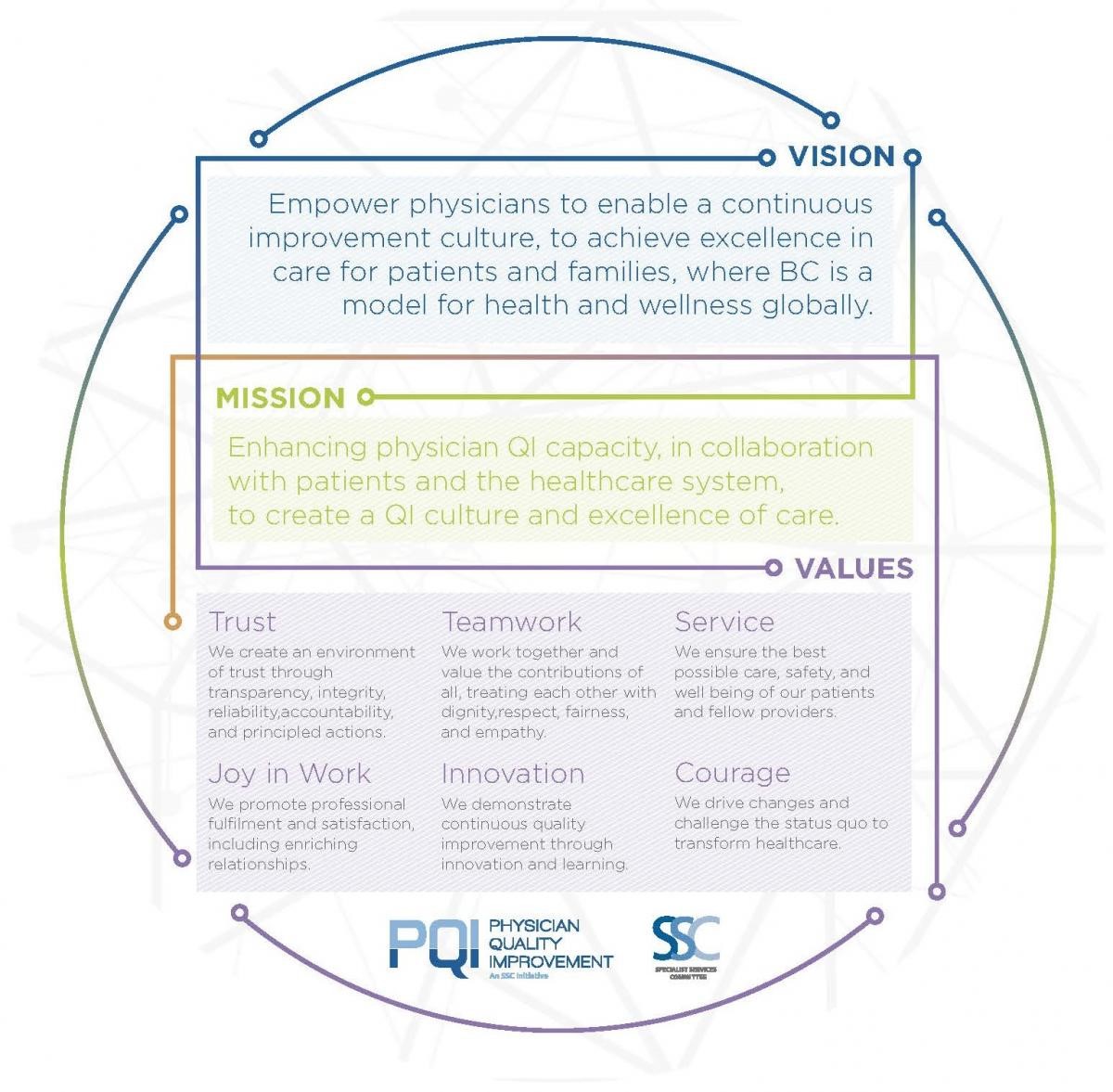 In collaboration with BC health authorities, Physician Quality Improvement (PQI), a flagship initiative of the Specialist Services Committee, works to enhance physician capacity in quality improvement by providing training and hands-on experience through learning action projects, ultimately promoting a culture of learning, openness, and dedication to improving the health care system.
Learn more about SSC initiatives here.
For general inquiries, please contact us at PQI@IslandHealth.ca
---