Posted on: September 7, 2023
Sepsis arises when the body's response to an infection injures its own tissues and organs. It may lead to shock, multi-organ failure, and death – especially if not recognized early and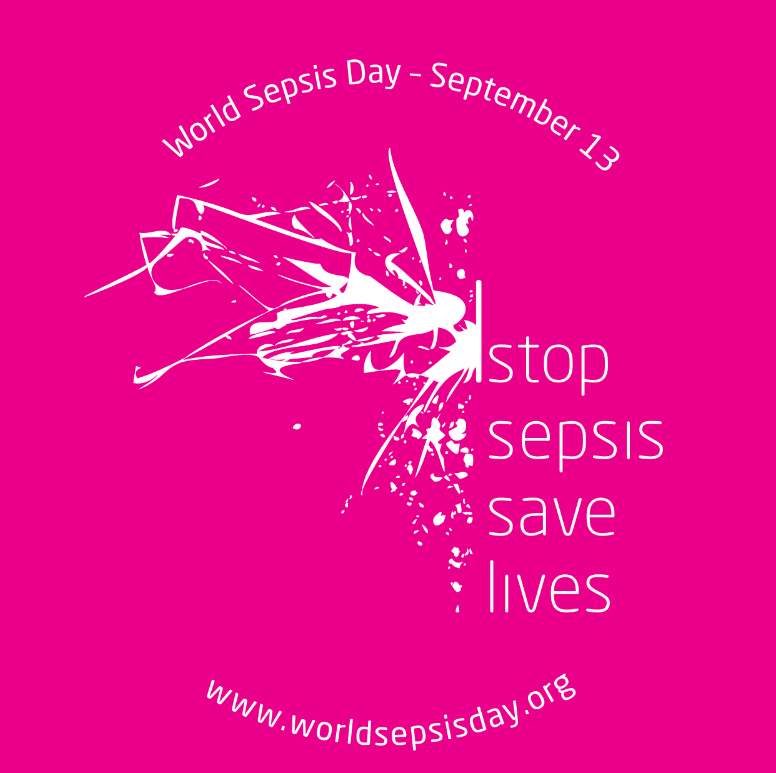 treated promptly.  
According to recent estimates, one in eighteen deaths in Canada involves sepsis, making it the twelfth leading cause of death nationally. Many patients diagnosed with sepsis require care in the Intensive Care Unit, placing a considerable burden on the healthcare system. And sepsis does not end at hospital discharge - many sepsis survivors suffer from the consequences of sepsis for the rest of their lives.
Find our more info on Sepsis here or through this short video​
VGH is hosting a 'Pink Picnic' Sepsis awareness event September 13th, 11-2 at the Oasis. There will be activities, information and give-aways to bring attention to the impacts of sepsis for all ages. Watch for information posted throughout the week and even a change in lighting to highlight sepsis awareness beyond the walls of the hospital. ​
#WorldSepsisDay – What will you do to raise awareness for sepsis?