Posted on: May 4, 2023
Click here to watch the video​
Point-of-care staff are in the best position to not only spot opportunities to improve the quality of patient care, but to understand how to successfully make those changes in a busy clinical environment.  The question is, how can frontline experts bring those opportunities to light?  One solution is to join a new clinical governance committee and become part of the team leading the future of quality improvement for Island Health.
 Point-of-care staff are invited to express interest in being part of C.A.R.E. Networks, which will be responsible for identifying and implementing changes that will improve the quality of care in 13 large service categories, ranging from Long-term Care to Surgery. It's a unique new opportunity for care providers to participate in decisions with Island-wide impact.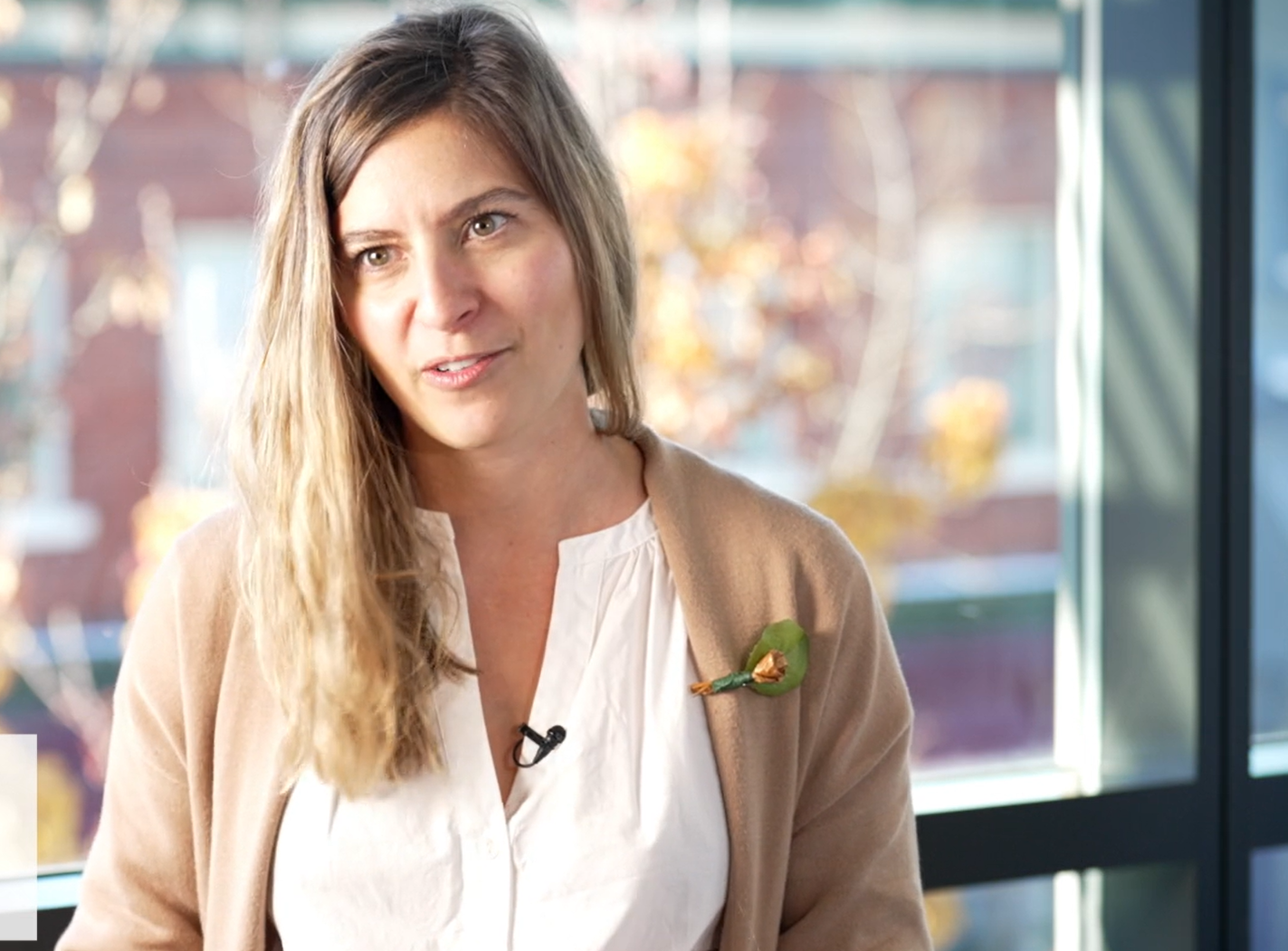 "I don't think it's a secret that frontline workers, we're not in this for the money," said Andrea Tabaka, Speech Therapist and co-chair of the Nursing and Allied Health Advisory Council. "We really want to help our patients and their families, and there are so many great ideas but no one knows where to go and what to do about them."
C.A.R.E. Networks, which are part of a larger new model of governance committees focused on quality improvement, will provide an avenue for members to contribute ideas and expertise to quality improvement activities with Island-wide impact.
"I'm really excited about this initiative because I feel like it's only going to better staff engagement, as well as patient outcomes," said Tabaka.
C.A.R.E. Networks, which will replace quality councils in many instances, will include two, 20-member committees made up of clinical, non-clinical and medical staff who represent the diversity of professions and communities connected to a particular C.A.R.E. Network service category (see full list of C.A.R.E. Networks, below). These committees will identify opportunities for improvement or clinical innovation, and determine how to best implement, sustain and evaluate improvements.
Being able to contribute meaningfully to positive change can be personally and professionally rewarding.
"There will be a way for local initiatives that are really making a difference to be brought to wider audiences," said Amber Pikula, Speech and Language Rehabilitation Assistant and co-chair of the Nursing & Allied Health Advisory Council. "That ability to make a change, see it in action, at your local level, and then spread it is really empowering."
The ultimate goal of C.A.R.E. Networks and all quality structures is to continually improve the quality of patient care. "Everything we do, at every level of Island Health, is about providing that care to patients and making that experience as good as we can," Pikula concluded. ​
Please reach out directly to CGII@islandhealth.ca to speak with a member of the Clinical Governance Improvement team and get answers to your questions. 
__________________________________
 CLICK here to submit your Expression of Interest today!
*Note that manager approval is required
__________________________________​
Find more Information online: