We are pleased to welcome Jill Pearman as the new Medical Director, Medical Staff Credentialing, Privileging and Governance (MSCPG).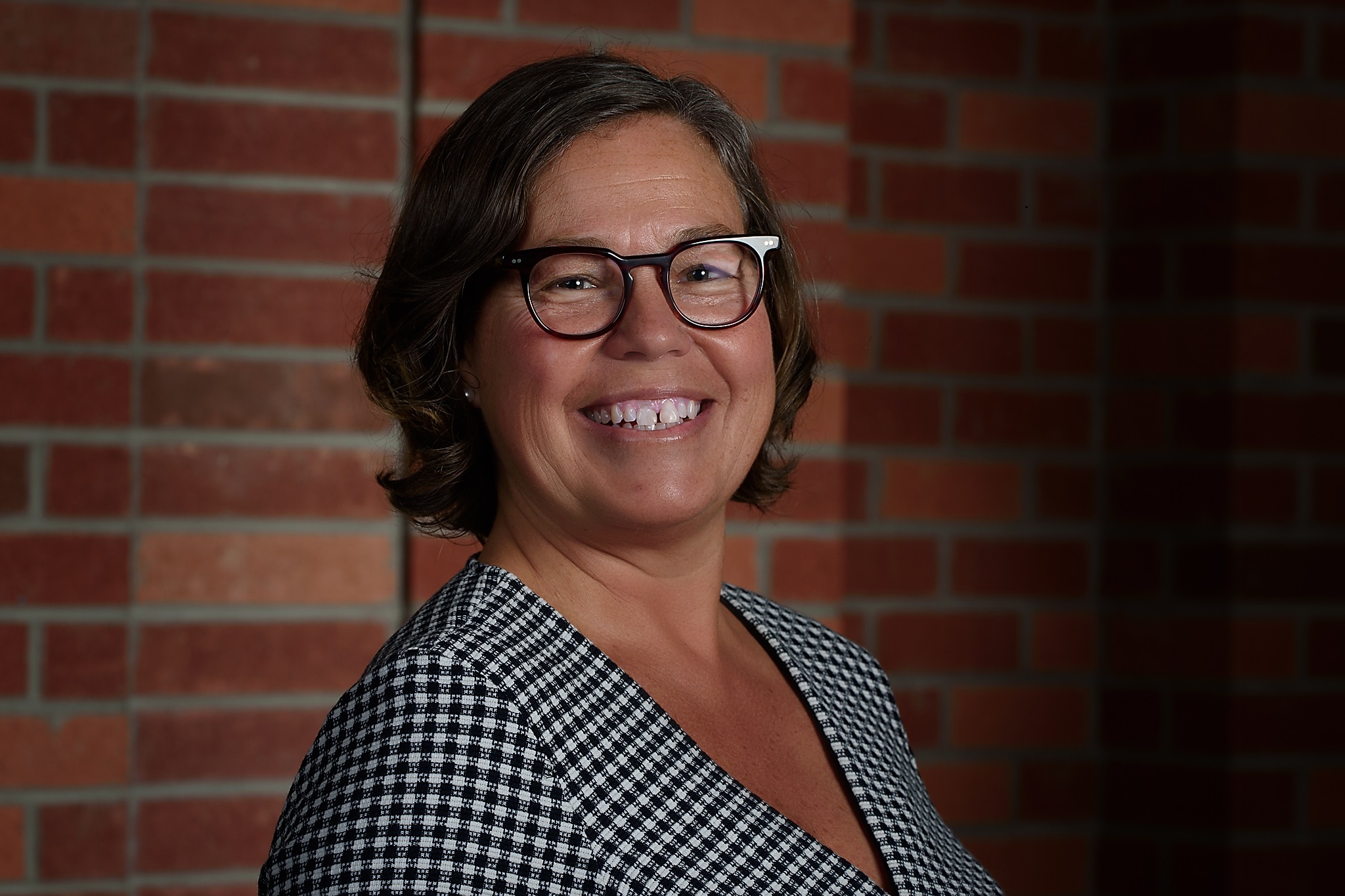 Jill has been an active member of Island Health's medical staff as a Registered Midwife, at Victoria General Hospital since 2001. With two decades of full-time clinical practice, she has experience in the day to day realities of working in an acute care facility, and understands the importance of having access to providers, with the clinical and professional skills necessary, to provide quality care as a team. 
Jill has a breadth of midwifery leadership experience dating back to 1998, when she was actively involved in the integration of midwifery services in BC, and the establishment of the UBC Midwifery Education Program in the Faculty of Medicine. Jill sat on the first Board of the Midwives Association of BC, and worked for the College of Midwives of BC on the Quality Assurance committee and the Perinatal Inquiry Panel.
In more recent years, Jill has held a variety of medical leadership roles in Island Health, including Geo 4 Division Head of Midwifery, Maternity Medical Lead at VGH, and Deputy Department Head, Maternity Care & Pediatrics, responsible for Midwifery. These opportunities provided Jill with the direct experience of the credentialing, privileging and recruitment processes, and have equipped her with skills that will serve as a valuable foundation in her new position. 
In January of 2000, Jill took on position of Chair of the Medical Planning & Credentials Committee. At this time, new deliverables included the creation of a work plan, to evolve into a qualitative and strategic based approach to the  work of this important HAMAC sub-committee. Similar to participating in significant changes in the way we provide clinical care over the years, Jill is excited to be a part of improvements to our medical staff governance systems and structures.
As a midwife, Jill finds joy in the experience of developing relationship with her clients, which she believes is integral to providing skilled and sensitive maternity care. Jill looks forward to building upon the collaborative and positive relationships she has developed in her medical leadership positions, and is delighted to be joining the skilled and dedicated team in Island Health's Medical and Academic Affairs.
Outside of work, Jill can be found enjoying nature with her husband and teenage daughter, working in her garden or flying by on her bicycle.