Posted on: June 17, 2022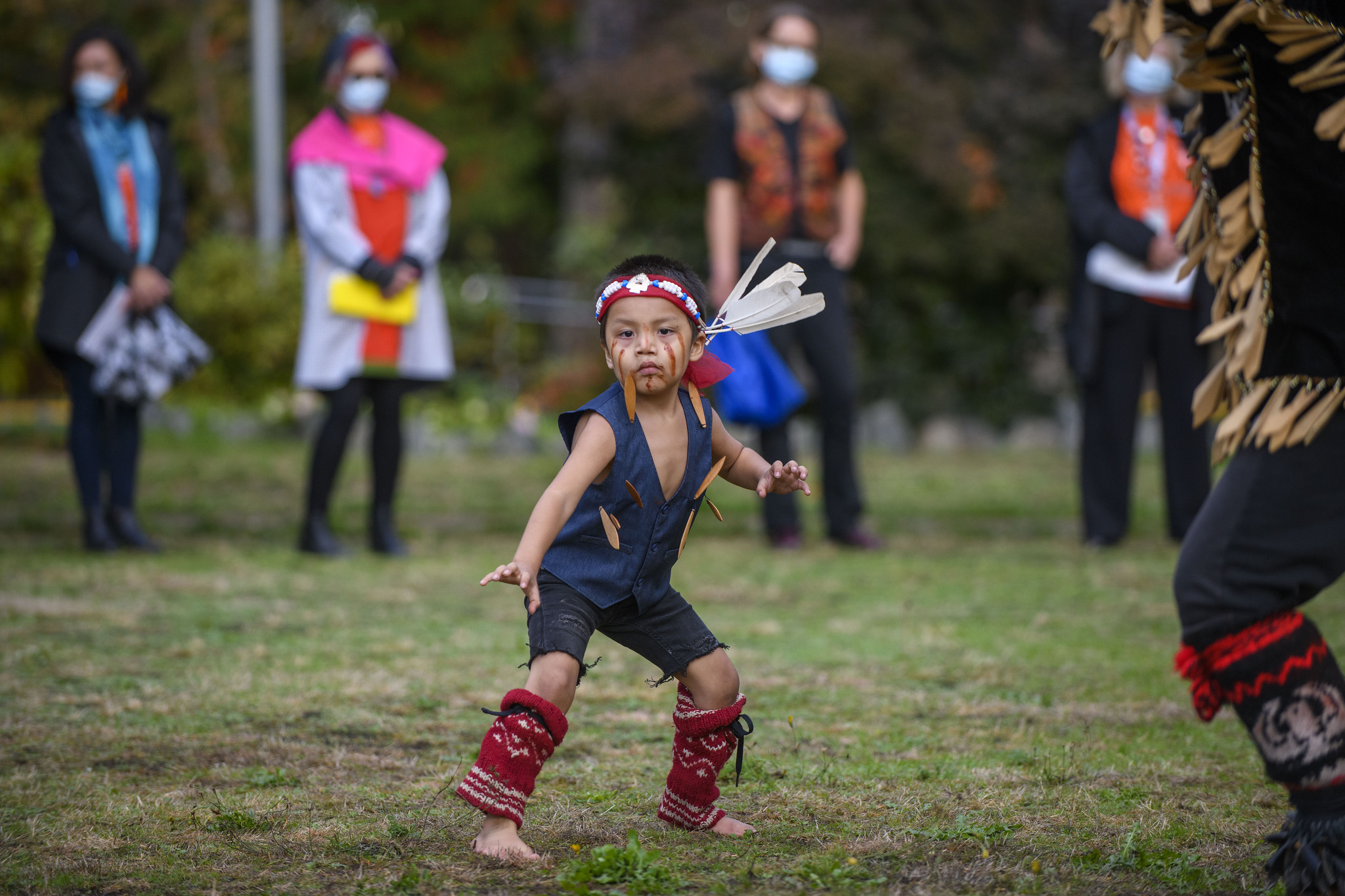 National Indigenous People's Day is Tuesday June 21.
This is a day for all Canadians to recognize and celebrate the unique heritage, diverse cultures and outstanding contributions of First Nations, Inuit and Métis peoples. Island Health staff, medical staff, students and volunteers are encouraged to join in community celebrations:
Campbell River:
Pt Alberni:
Nanaimo:
Victoria:
​If you know of other events celebrating National Indigenous Peoples' Day – please share them in the comments below or email TheWeekly@islandhealth.ca and we will add them.