Posted on: May 24, 2023
It is with mixed emotions that Dr. Ben Williams shares the news that Dr. Ian Thompson, Executive Medical Director for Medical Staff Governance, will be retiring this fall.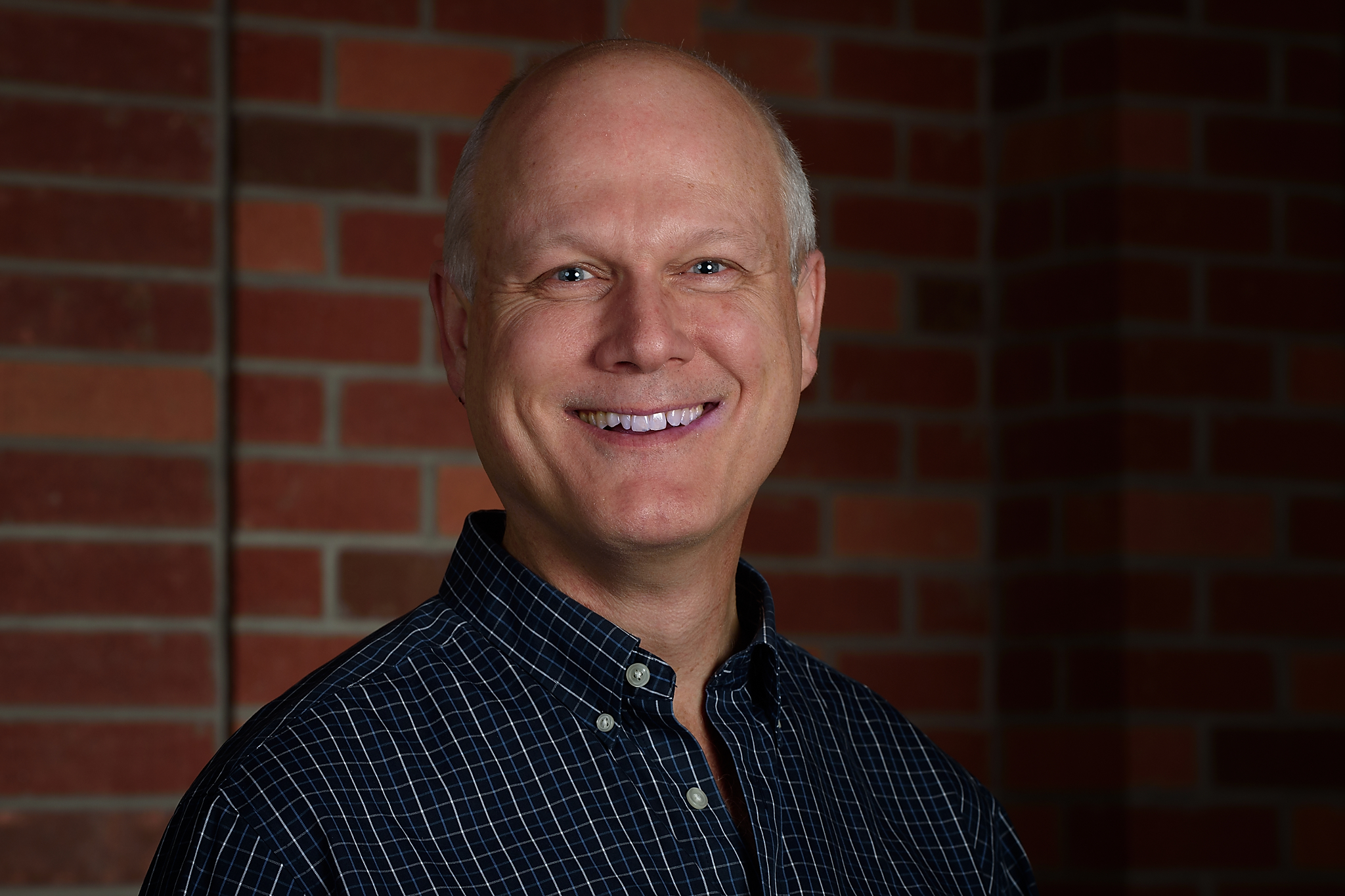 Dr. Thompson is a remarkable medical leader who dedicated himself to engaging with medical staff and building fair processes for medical staff experiencing difficulty. 
He has been Island Health's voice at a number of provincial tables and has also been a key resource for medical leaders who look for support when required to have necessary but challenging conversations. 
Dr. Thompson has been instrumental in the development of Island Health's Medical and Academic Affairs portfolio over the past nine years and has worked extensively with the Health Authority Medical Advisory Committee and its subcommittees, as well as collaborating with the Medical Staff Associations and Doctors of BC on a number of initiatives.
Following his retirement, he and his partner Tracey plan on increasing their travels to exotic locales to see rare and unusual animals (he has some amazing photos on his Facebook page).
Dr. Thompson will stay engaged with the medical community as a Site Director with the Island Medical Program and has also agreed to be available, when not travelling, to coach and mentor medical leaders preparing to have difficult conversations.
The porfolio Dr. Thompson holds is broad with many key responsibilities. Over the next few months we will develop plans for ongoing senior medical leadership in the areas Ian has been leading and involved in.
Ian has been a friend and mentor and I will miss him greatly. Please join me in wishing him the very best in his retirement.
~ Dr. Ben Williams, Vice President Medicine, Quality, Research and Chief Medical Officer