Posted on: May 8, 2023
Dear Island Health community,
As Chief Nursing and Allied Health Officer, I am proud to lead a team of 9,600 dedicated nurses who are committed to providing exceptional care to patients and families across Island Health every day. Nurses play a critical and essential role in the healthcare system, serving as the backbone of the care team and providing a wide range of services throughout the health system.
Every day, nurses across Island Health dedicate themselves to protecting our health and to saving lives, often at great personal cost and sacrifice. Whether working in hospitals or in community, providing mental health services or caring for vulnerable seniors, their tireless efforts to ensure their patients are treated with compassion, respect, dignity and professionalism, even in the most difficult of times, is a testament to their steadfast commitment to their profession. It is critical that as nurses we make sure we take care of ourselves and each other.  Time after time, I hear from nurses that it was the support of their team, manager and family that helped them persevere.
This year our National Nursing Week theme is: Our Nurses. Our Future. The expertise, experience, breadth of practice, diversity and roles from direct care, education, policy, research and leadership well position nursing as informing and leading improvements and transformation in our system to meet the needs of our community both today and well into the future.  
During this National Nursing Week I want to express my sincere gratitude to all nurses at Island Health. Your dedication and commitment to providing extraordinary care to patients is truly inspiring and I encourage you to take a moment to reflect on the impact that you make on a daily basis. To the new nursing graduates joining our workforce, I wish you a warm welcome to Island Health. I look forward to seeing you develop in your careers, providing excellent care to our patients, residents, caregivers and families.
Together, we can continue to make a positive difference in the lives of many.
Sincerely,
Krista Allan
Vice President of Quality, Research and Chief Nursing and Allied Health Officer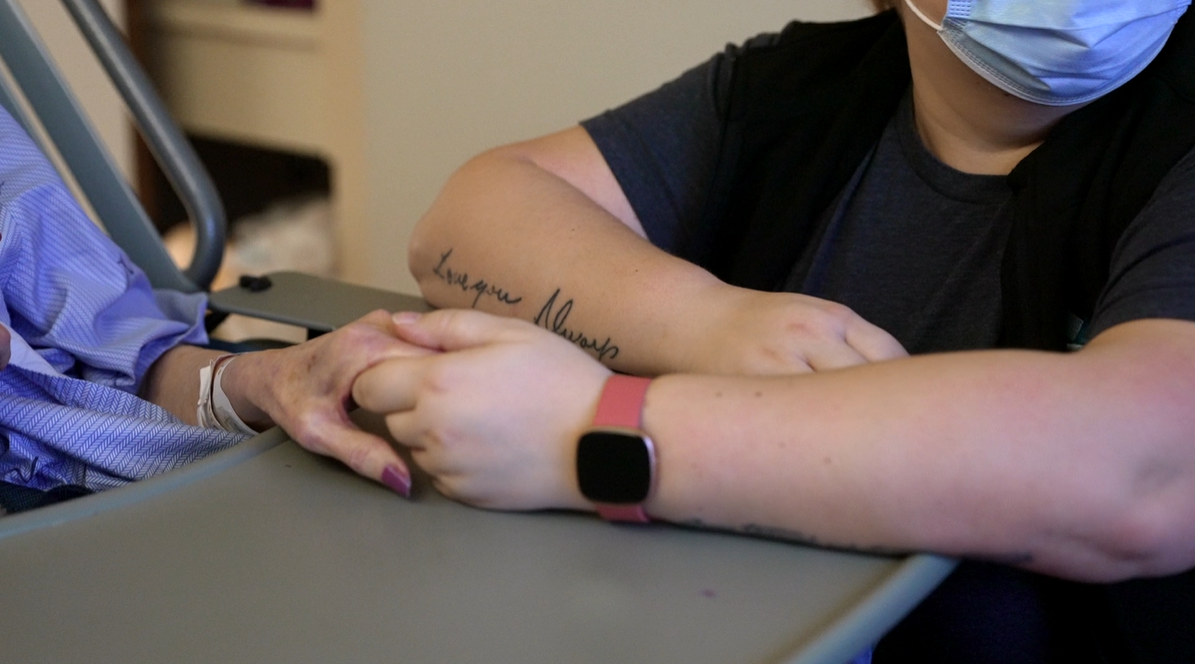 Click the image to view a short video​ that showcases the passionate and tireless work of nurses across Island Health!
_______________________________________
In other news: