As the Coordinator with the Medical Staff Education and Development team, Leanne is responsible for the coordination and administration of the Medical Staff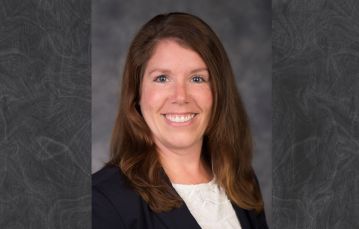 Education and Development program within Island Health. Leanne promotes the ongoing development, implementation and monitoring of a reliable and effective program for Medical Staff and Medical Leaders.
Leanne brings extensive experience in medical education to the role having spent almost 15 years working with UBC's Post Graduate Family Practice Residency Training Program. She values relation building and is passionate about making strong connections in order to support our medical staff.
Outside of work, you would find Leanne spending time exploring and connecting with nature, at home baking or working out in her 80s dance class!  Leanne enjoys traveling and learning about other cultures and cuisines.