Posted on: February 19, 2021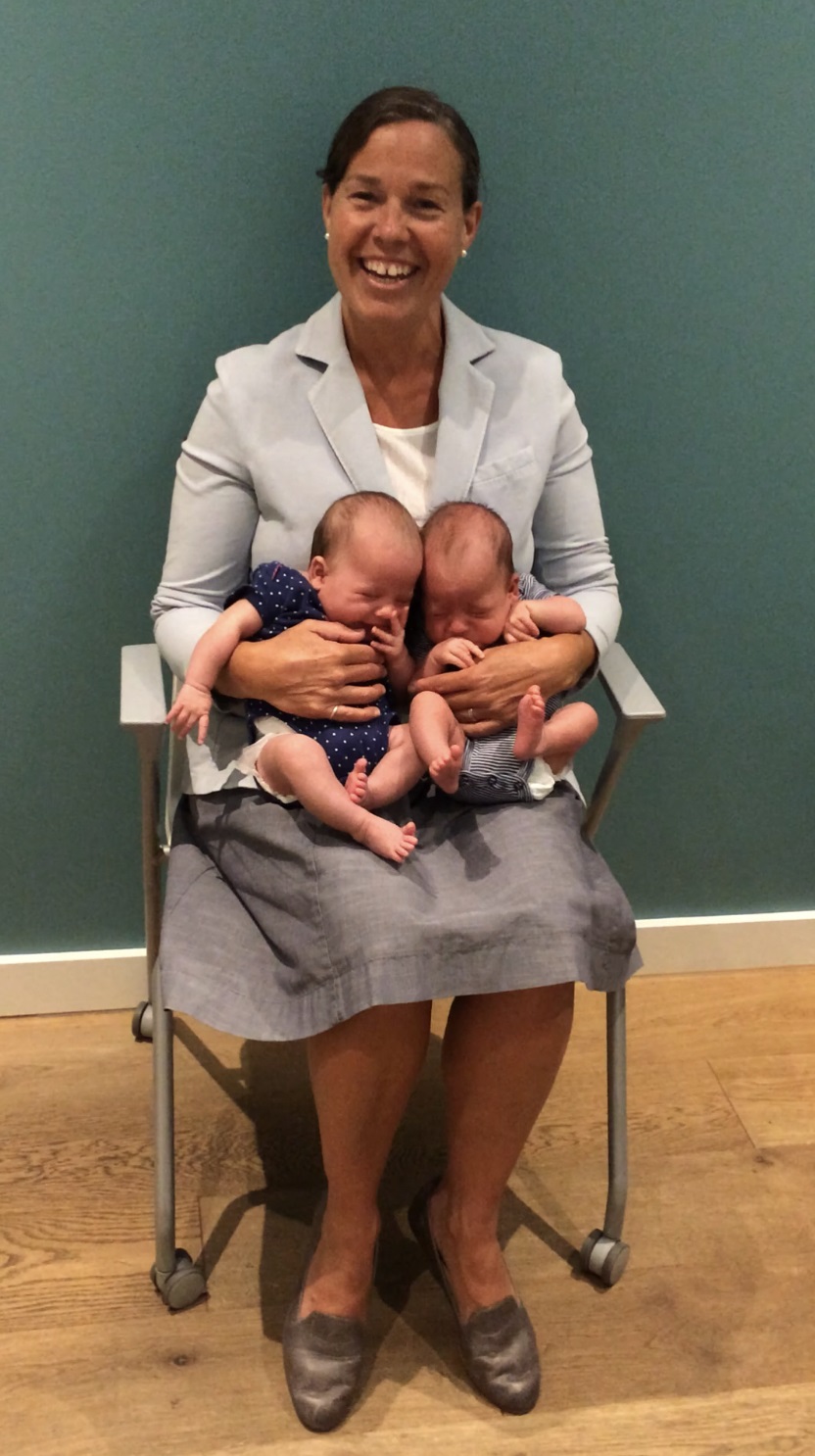 Only in recent years has Midwifery been fully integrated into health care services in British Columbia. Jill Pearman RM is the Island Health Deputy Department Head of Maternity Care & Pediatrics responsible for Midwifery. Her incredible leadership over the past several years has transformed the quality, safety and access to midwifery services across Vancouver Island.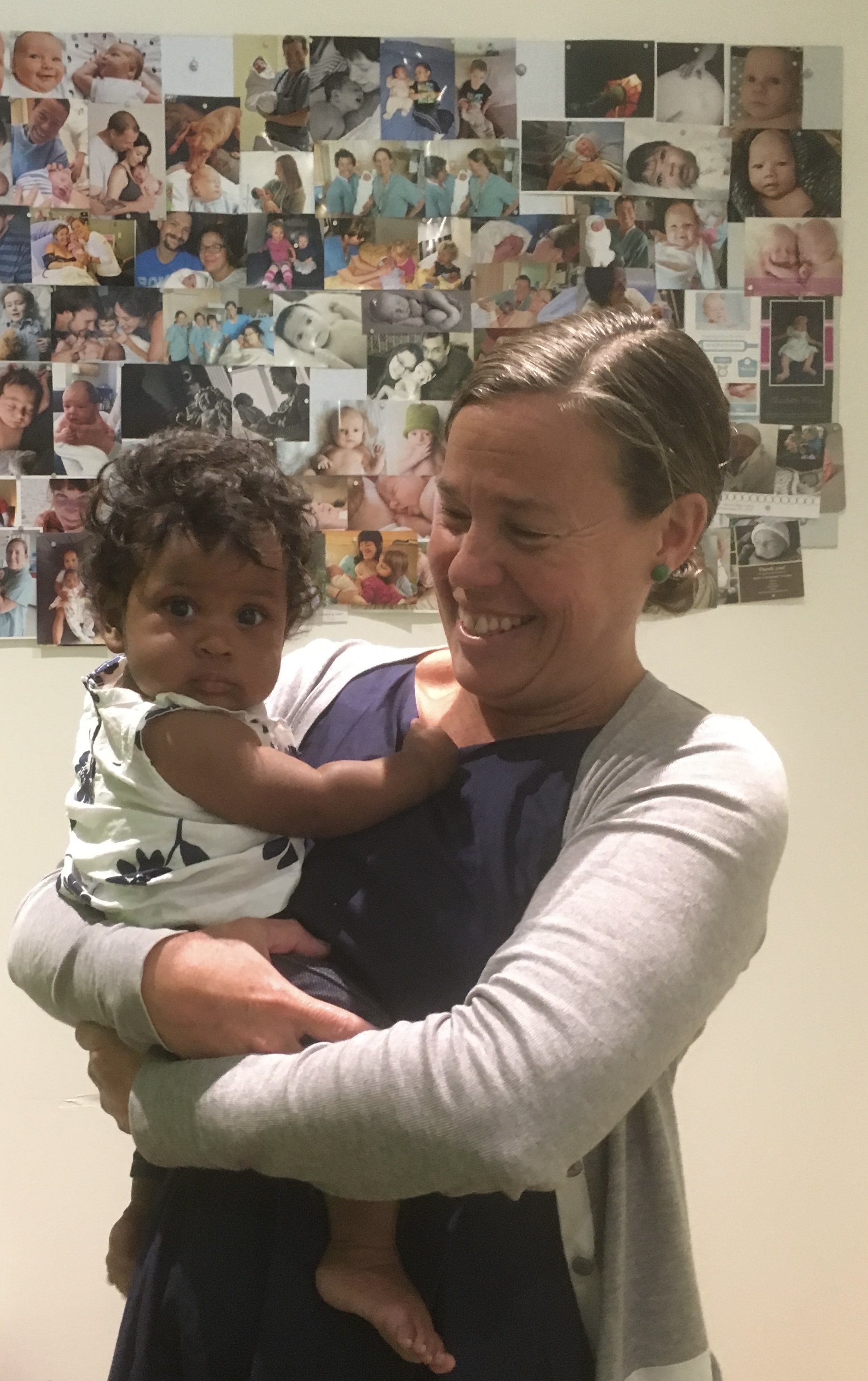 Jill's career accomplishments in Midwifery are numerous and significant. She led the implementation of an Island-wide governance structure for Midwifery, and shifted team culture from autonomous community practice to integrated team-based services at dedicated care sites. The department now benefits from 66 Registered Midwives, who are involved in 41% of the deliveries in Island Health. Island Health Midwifery has designated one Indigenous Midwife position so far, and is working towards more. RMs can now act as a surgical first assist for caesarean section and order uncomplicated postdates inductions and augmentations of labor independently. We appreciate Ms. Pearman for her leadership and for living our values at Island Health.  We proudly share the following remarks provided by Dr. Keith Menard:
To say that doing medical leadership work is challenging would be an understatement. While those of us who pursue such work come with the best of intentions and goals, we face steep and formidable obstacles at every turn. We work in large and complex systems, and every day we deal with conflicting priorities, goals and financial barriers. To succeed in such an environment, we must draw motivation from our collective accomplishments. 
Our Deputy Department Head for Midwifery, Jill Pearman, gives us all with a clear example of what hard work can achieve. For years, families of the north island communities of Port Hardy and Port McNeill have been asking for midwifery services. Implementing this service meant overcoming many obstacles. Not just bumps in the road, but more like brick walls. Jill took on this challenge and, through thoughtful listening and working with many stakeholders, she was able to turn a dream into reality. I know that she could have easily given up, decided that it was too difficult and could not happen, but she did not. Her vision and determination was unshakable, and never once did she lose her focus of why we were doing this, and why it was important. 
Jill's story reminds us that with vision, hard work, and perseverance, we can truly affect change. This idea is what keeps us all going, to the next meeting, and to the next challenge. We all need to hold our visions strong and clear, in spite of the obstacles. And, once in a while, those successes are great, so much so that we must pause and celebrate them.
Thank you Jill, for all of your tireless efforts, and the great leadership that you always display. Your work has made a difference for the lives of so many. We are all so privileged to work with you.
Keith
Dr Keith Menard
Head, Department of Maternity Care and Pediatrics
Medical Director, Pediatrics
Island Health