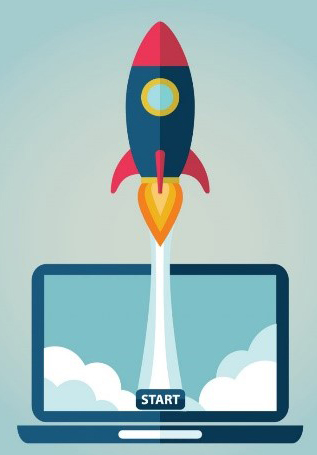 Posted on: March 29, 2023
​This week Island Health is kicking off the official launch of the Primary Care Clinical Support Team intranet site. 
The site is a hub where members of primary care interdisciplinary teams can find the most up-to-date resources to support their practice and education. 
The initial focus of the site is our Urgent and Primary Care Centres (UPCCs) and supporting our teams at those sites with practice and education tools to enable safe, high-quality care.  
Please explore the site, scan the Practice & Education Library for clinical resources, and check back for regular updates. If you have a specific question or require support, please contact the Primary Care Clinical Support Team at pccst@islandhealth.ca. 
The Primary Care Clinical Support Team (PCCST) is part of the Primary Care Strategy Team. The PCCST was created in 2022 to develop and support the implementation of clinical standards, guidelines, education, and practice support tools for clinicians and staff in primary care settings.