As the Medical Staff Communications Advisor, Amber Addley develops and implements communications and engagement strategies for Island Health medical staff.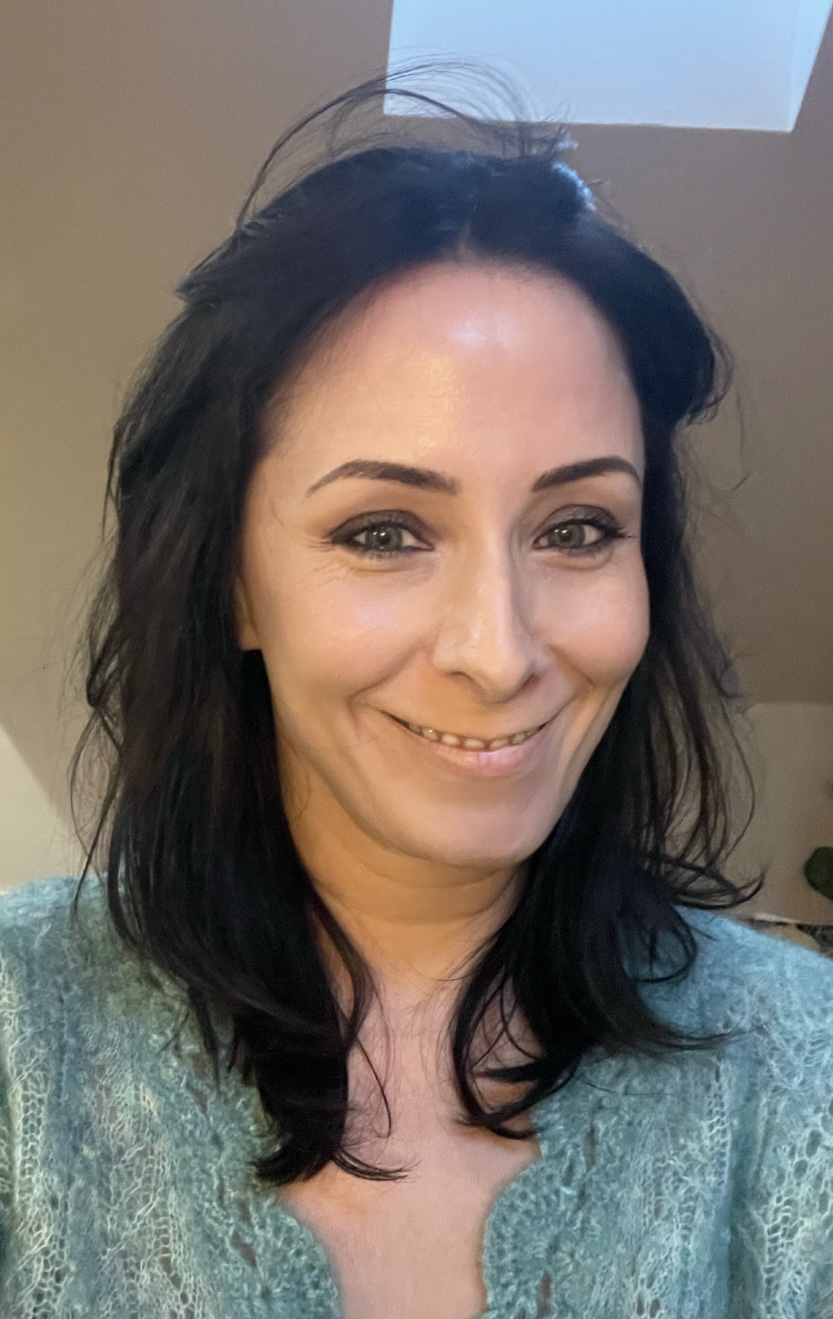 Amber is a seasoned strategic communications leader and media specialist who has built her communications career in the United Kingdom, working for various integrated media agencies for over a decade. She moved to Victoria in 2020 and worked as a communications leader in the private sector, where she focused heavily on internal relationship management. Amber is passionate about corporate culture and creating transparent and accessible communications. She is a firm collaborator and believes in the power of storytelling to reach hearts and minds.
Outside of work, Amber is an avid hiker and enjoys spending time outdoors, reading, and developing her craft as a figurative painter.