Posted on: January 19, 2022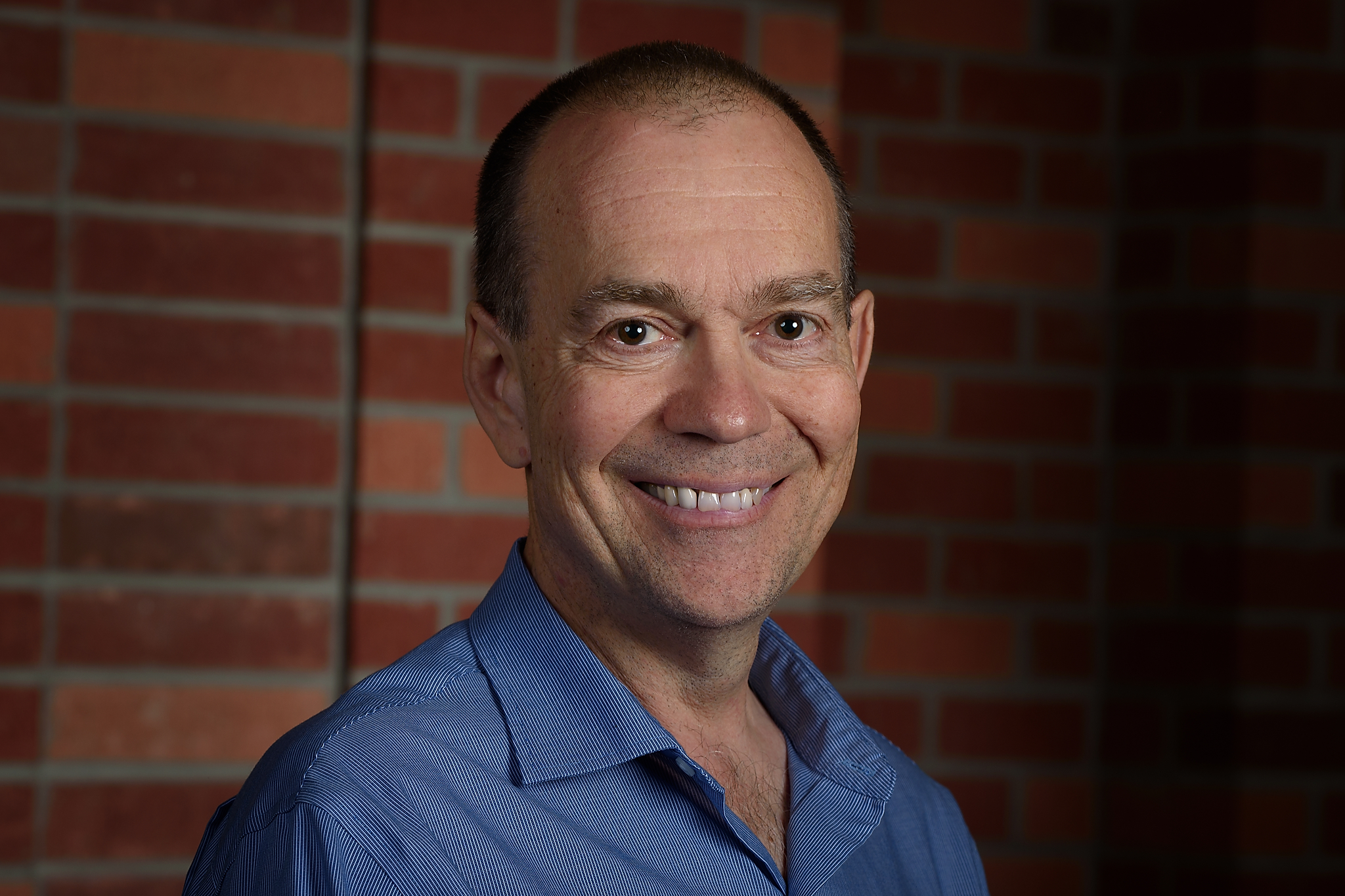 Dr. William Cunningham was awarded the 2021 David Haughton Leadership Award.  The David Haughton Leadership Award is awarded every few years by the Section of Emergency Medicine of the Doctors of BC for exemplary achievements as a physician, leader, and teacher.
"I am greatly honoured to be recognized by my peers with this award—for being a very active member of the Section of Emergency Medicine and permitted to lead great change in our chosen discipline," said Dr. Cunningham.
For more information please visit: https://emergency.med.ubc.ca/2021/11/22/dr-william-cunningham-is-awarded-the-david-haughton-leadership-award/