Posted on: March 15, 2023
When an unexpected clinical outcome occurs, we know the experience can be devastating for the patient, their family and the healthcare professionals involved.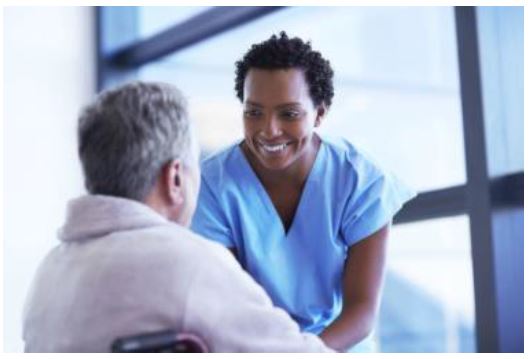 Island Health is committed to supporting the disclosure of unexpected clinical outcomes in a timely, transparent, consistent and supportive manner.  
By completing the BCPSQC Communicating Unexpected Outcomes (CUO) for Clinicians course, you can better equip yourself with enhanced communication skills, which will support you and your teams through these often difficult circumstances.
We are encouraging all staff, medical staff and leadership within Island Health to participate in the CME accredited* 4-hour, online training course, BCPSQC CUO for Clinicians.  The BCPSQC CUO for Clinicians course is free of charge and delivered virtually in two, 2-hour sessions (spaced one week apart). 
There are several sessions available through to the end of 2023.  Do not wait—register for your spot today!
Sign up on LearningHub today for any of the upcoming training sessions. *Please note: You must sign up for the same cohort for both Part 1 & Part 2*:
Have a look at the brochure​, and share it with your team!
For any other questions or help signing up, please reach out to the Disclosure Project Lead at:  qps@islandhealth.ca or Xela.Rysstad@islandhealth.ca