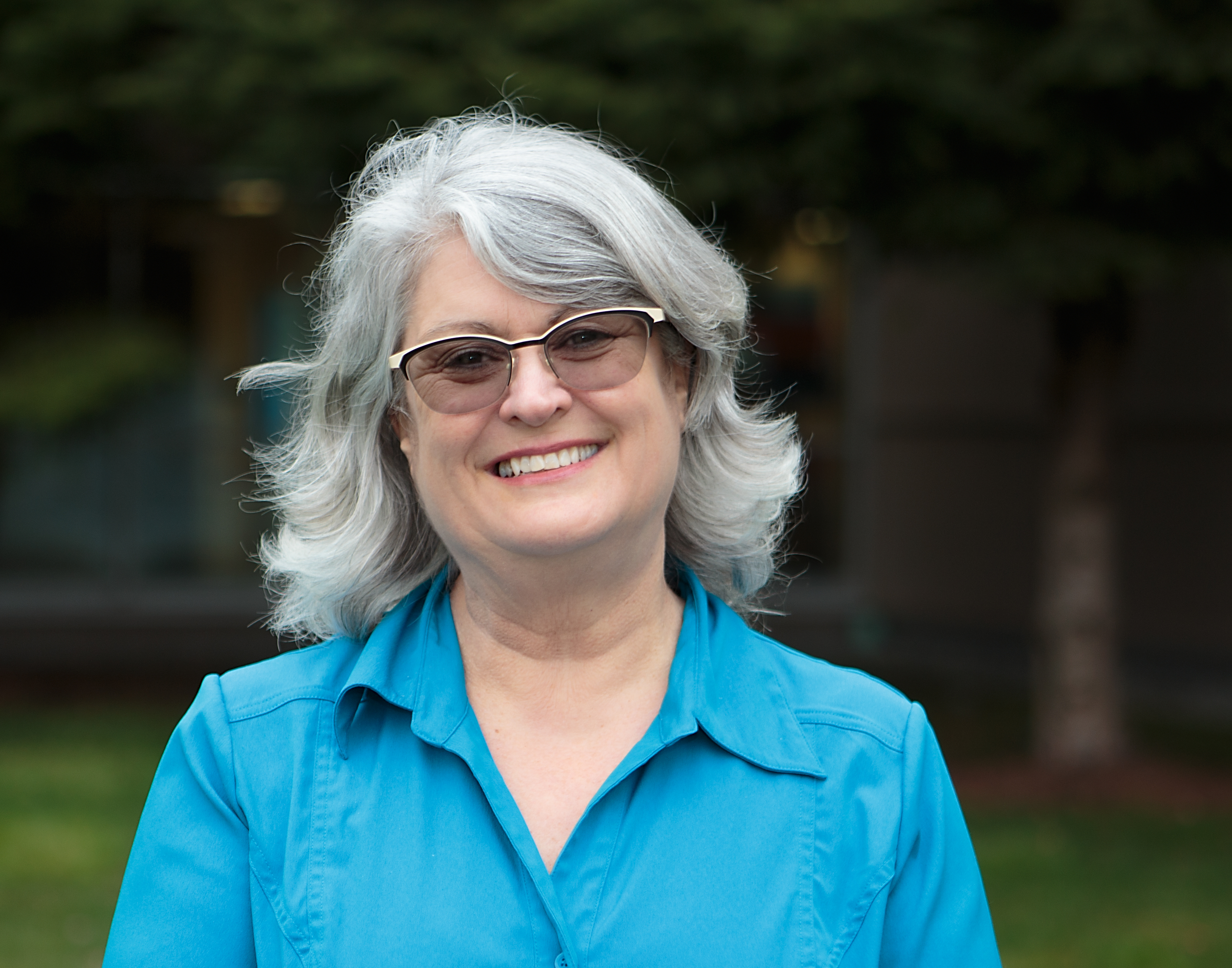 As the Rural Programs' Liaison Thérèse's remit is to improve awareness and utilization of the Rural Practice Program benefits and to enhance rural physician engagement. Thérèse is responsible for the quarterly and annual rural physician count for Island Health and is the contact for the Northern and Isolation Travel Assistance Outreach Program (NITAOP). NITAOP provides funding for travel and expenses to eligible physicians, both family practitioners and specialists, who provide medical services to rural and isolated communities, bringing health care closer to patients' homes.
Thérèse has worked at Island Health for 12 years in various programs including Infection Control, the Emergency Department, IHealth and Geography 2. She has spent the previous 4 years as a coordinator with the Credentialing and Privileging team, working on various projects. Having experience of working with physicians from all over Vancouver Island has helped her to build her knowledge of physician networks to support her current role.
Thérèse lives and works in Parksville on the traditional and unceded territory of the Coast Salish People, including the territories of the Snaw-naw-as and Qualicum People. When she isn't at work you'll find her spending time with family and friends, sewing and quilting reading, or enjoying the beautiful Parksville beach.