Onboarding is an ongoing process (not an event) of assimilation, focused on enculturation and socialization. Its purpose is to support individuals to build relationships and develop a sense of belonging within an organization. Orientation is a part of onboarding. It is an event (or events) whereby individuals are provided tools and information to support them in their specific roles.
Effective onboarding of new Island Health Medical Leaders enhances overall engagement and experience during their leadership tenure. The Medical Staff Engagement & Development team of Medical & Academic Affairs is actively developing an onboarding program for new leaders. Please review the project information sheet below for further information or contact Jennifer Furtado, Manager at Jennifer.Furtado@viha.ca
 
Medical Leader Onboarding Information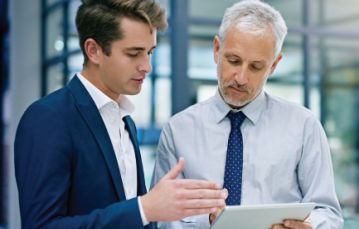 Learn more about your role and its function within the Island Health medical staff structures.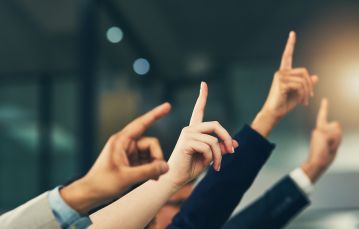 A collection of questions frequently asked by new Medical Leaders.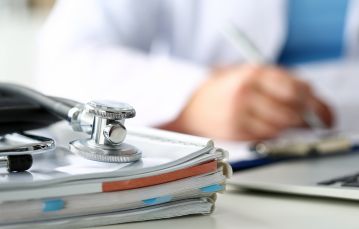 Tools and resources to help you in your leadership role.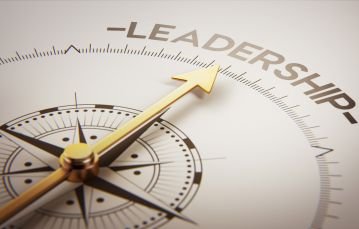 Navigating Island Health Medical Leadership is a half-day interactive workshop aimed to help leaders and aspiring leaders gain a deeper knowledge of the health system and practice health leadership administrative skills.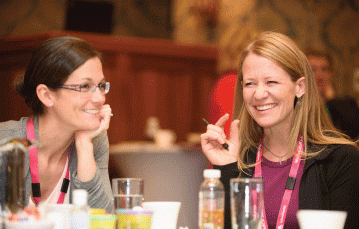 Island Health's internal Medical Leadership Development Program is available to current and aspiring leaders to support continuous skill development.
Mentorship provides many benefits for both the mentee and the mentor. Learn more about the benefits and how to get involved.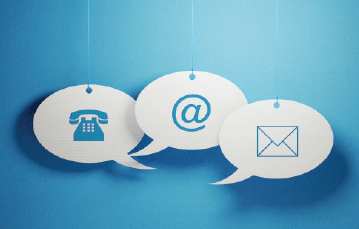 A collection of key contacts to assist you in your leadership role.
Questions or Comments?
We would love to hear from you! Please contact the Medical Staff Engagement and Development Team at MedStaffDevelopment@viha.ca