Medical Staff engagement, experience, involvement in decision-making, quality improvement, and professional development, including leadership development, are inextricably linked to high-performing healthcare systems with positive patient and family experiences.
Founded in June 2017, the Medical Staff Engagement and Development (M.E.D) team uses a relationship-focused approach to support active medical staff engagement by:
Enhancing medical staff communications, collaboration and relationships among medical staff, Island Health and external partners.

Supporting medical staff engagement in orientation, training and development including Continuing Professional Development and medical leadership orientation & development.

Enhancing the culture of recognizing medical staff members with significant years on medical staff and those who have made significant contributions to improving healthcare delivery.
These goals are advance through our strong partnerships with Island Health Portfolios: Experience, People, & Organizational Development, Communications, Quality, Safety & Improvement and external partners: Doctors of BC, Medical Staff Associations, Divisions of Family Practice and the Joint Collaborative Committees (SSC, Shared Care, GPSC, and the JSC).
Contact Information
For medical staff leadership and professional development inquiries, please contact: MedStaffDevelopment@viha.ca   
For medical staff recognition and communications (including medical staff website) inquiries, please contact: MedStaffEngagement@viha.ca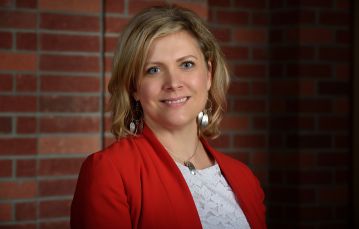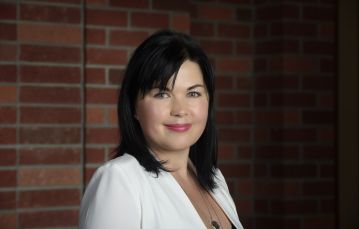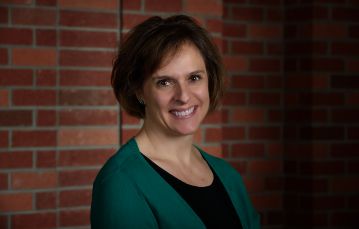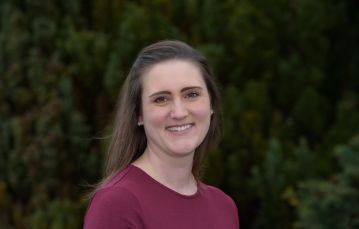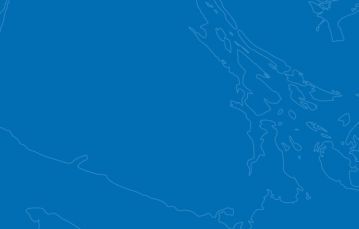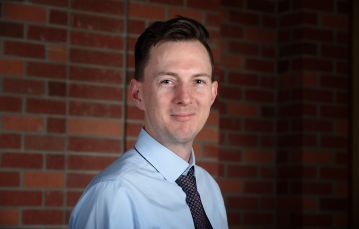 Medical Staff Engagement, Communication, Planning & Partnerships
Andrew.Leyne@viha.ca
(250) 370-8908