Nicole joins Antoinette Picone to provide rural physician and rural community focused supports across the island and is a member of the Medical Staff Communication, Education and Development team. Building on the 2019 implementation of the Rural CME Community program, the Rural Programs' Liaison role was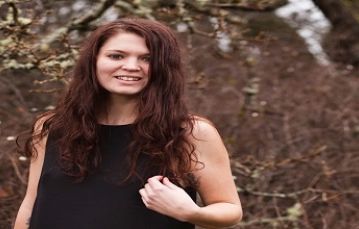 established to support the administration of funding for the RCME Community Program and will support the Rural Physician Count processes, as well as the Northern Isolation Travel Assistance Outreach Program (NITAOP). Through engagement and consultation with rural physicians, Island Health Medical Leadership, the Ministry of Health and the RCCbc, Nicole will focus on building relationships, increasing communication, and identifying opportunities to provide community support and planning for rural programs. 
Having always been passionate about helping others, Nicole was drawn to the administrative side of healthcare where she can fully utilize her communication and organizational skills. She is particularly excited to be able to offer support to rural physicians and communities, having grown up in rural Saskatchewan herself.