Posted on: January 27, 2023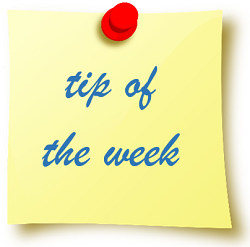 Tip: Did you know that the Community Virtual Care program is available to support patient discharges? Community Virtual Care is a free, innovative Island Health program that uses remote patient monitoring, virtual visits and the telephone to support clients to better manage a range of health conditions from the comfort of their home.
Clients can self refer by calling the Community Access line for their region.
1:1 support and health monitoring is provided by registered nurses, and includes:
Monitoring biometrics and symptoms 7 days a week.
Helping clients recognize when to seek care from the Primary Care Provider vs when to seek Emergency Services.
Communicating concerns and client progress back to the client's Primary Care Provider.
Supporting clients to be proficient and confident in managing their condition.
Collaborating care with other members of the client's health care team.
Chronic Conditions

CKD
COPD
Heart Failure
Diabetes
Hypertension

Acute Conditions

 
Clients are on-boarded within a week of referral (sooner for COVID-19 and Influenza clients).
Referrals can be made by care providers through the following Community Health Services pathways: local referral number, fax, and Internal CHS referrals which can be made in Paris.
For general program information, contact communityvirtualcare@islandhealth.ca or 11928 (M-F) or  email homemonitoring@islandhealth.ca​ seven days a week for referral inquiries.