We are pleased to welcome two new medical directors: Dr. Steve Goodchild, Medical Director, Primary Care and Dr. Alan Buckley, Medical Director, Quality for Medicine.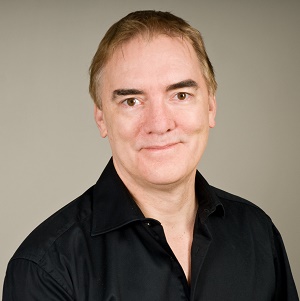 Dr. Goodchild obtained his Medical Degree at the University of British Columbia in 1987 and has practiced full service family medicine in Victoria since then. Dr. Goodchild has held many leadership roles at the Society of General Practitioners of BC, the General Practice Services Committee and Doctors of BC. He recently served as co-chair of the Victoria Division of Family Practice. Dr. Goodchild's new role is effective May 15, 2019.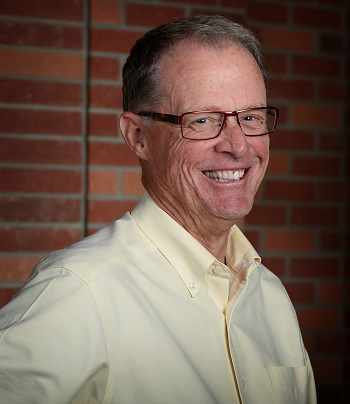 Dr. Buckley, a Victoria Gastroenterologist, has been practicing medicine for over 35 years. Growing up in the Maritimes and attending Dalhousie University, he interned at RJH and then worked as an emergency room physician for three years before completing specialty and sub-specialty training in Vancouver and Toronto. He then returned to Victoria to join the Victoria gastroenterology group.In addition to his new role as Medical Director of Quality for Medicine, Dr. Buckley serves as the Division Head of Gastroenterology. Dr. Buckley's new role is effective May 1, 2019.