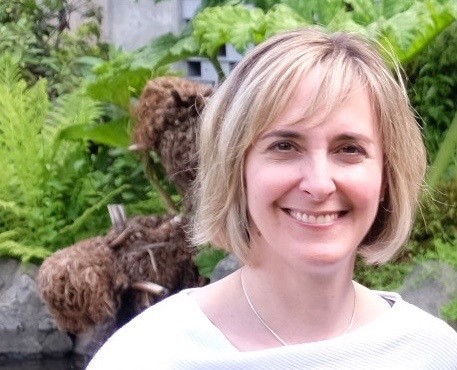 Effective January 1, 2020, Dr. Margaret Manville assumed the role of Medical Director, Long-term Care.
Dr. Manville earned her medical degree from the University of British Columbia then completed a care of the elderly fellowship at the University of Ottawa. She has practiced as a family physician on Vancouver Island and in Ontario since 1999 and continues to practice at the Kiwanis Pavilion and The Heights at Mount View.
Dr. Manville's administrative experience includes several medical director roles in Courtenay, Comox and Victoria as well as leadership roles within the Victoria Division of Family Practice's Long-term Care Initiative. She was serving as the Geo 4 Medical Lead of Long-term Care and is a Division Head of primary care, as well as the Medical Co-ordinator of the Kiwanis Pavilion. Dr. Manville is also the UBC site director, Clinical Experiences Family Practice and a Clinical Assistant Professor with the Island Medical Program.
Dr. Manville has dedicated her medical career to family practice and the care of the elderly and looks forward to this new leadership role.