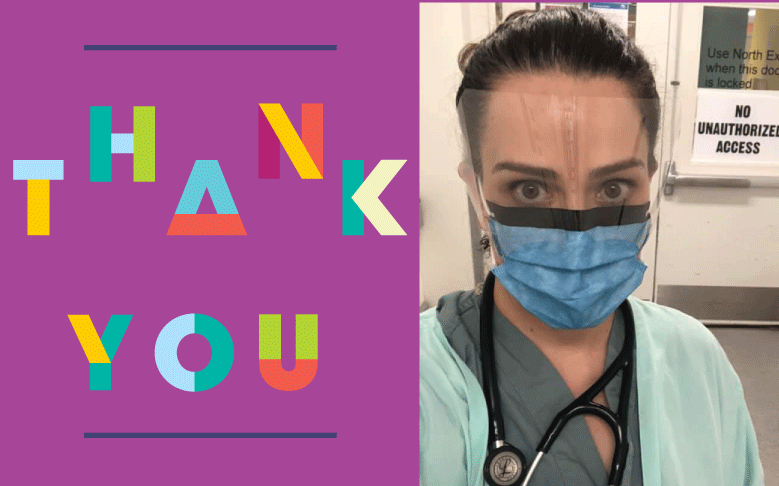 I have never been so proud of my work family.
A few weeks ago I attended an educational session for physicians on COVID-19. This was before the pandemic was declared, before much of the world was on lockdown. While it wasn't necessarily intended to be, the session became a call to action: a call for our local health care leaders to initiate change NOW. I'm so thankful to report, people listened.
For weeks, all aspects of health care have been working to prepare for the arrival of COVID-19 patients to our hospitals.
Members of the front-line teams have been involved in simulation training both on shift, but also on their days off, to practice all areas of patient care involving the management of COVID-19 patients.
Leadership teams are spending countless hours on shift and off shift communicating new procedures and protocols so we are all on the same page.
I can only speak for Victoria, but walls were literally built overnight to help us keep COVID-19 and non-COVID-19 patients separated, both in the ER and throughout the hospital.
Hospital departments are working tirelessly to help create space and redistribute resources to manage a surge of COVID-19 patients requiring medical attention.
Our community health care workers are creatively finding ways to keep delivering patient care, while keeping patients out of hospital.
Our first responders have developed new protocols so they can keep treating and transporting potential COVID-19 patients to hospital, while still protecting themselves and our other ER patients.
No, it's not perfect, but having this time to prepare has been a blessing. While I hope the surge of patients we are preparing for never comes, I'm in awe of the work that has been done to help us get ready for when it does.
If you know someone on the front lines – please send them your love and thanks, they've been hustling to help keep you safe.
Feel free to share.
PS: Depicted in this photos is an ICU team practicing how to safely intubate a patient with COVID-19. Similar training is happening in ERs, ICUs and with anesthesia teams across the country.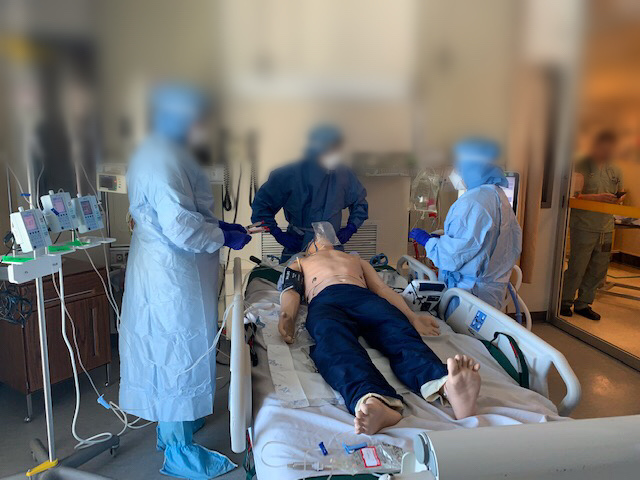 #medicalstaffofislandhealth