Posted on: September 12, 2023

Island Health is leading the way by being one of the first health authorities in British Columbia to have a regional Harm Reduction – Substance Use Policy. September marks the one-year anniversary of this policy which focuses on a health-equity approach to harm reduction that embodies cultural humility, cultural safety and trauma- and violence-informed practice. By integrating these approaches into our work, we can ensure that Island Health services are safer, more equitable and more accessible to all.
Over the past year, the project team engaged leaders and staff across Island Health and introduced the policy and accompanying resources including the Leadership Checklist and the Harm Reduction Handbook & Staff Toolkit. The project team visited several communities and acute care sites to share information and resources with direct care staff and answer questions about harm reduction.
Here are some pictures of amazing Island Health staff showing their commitment to harm reduction.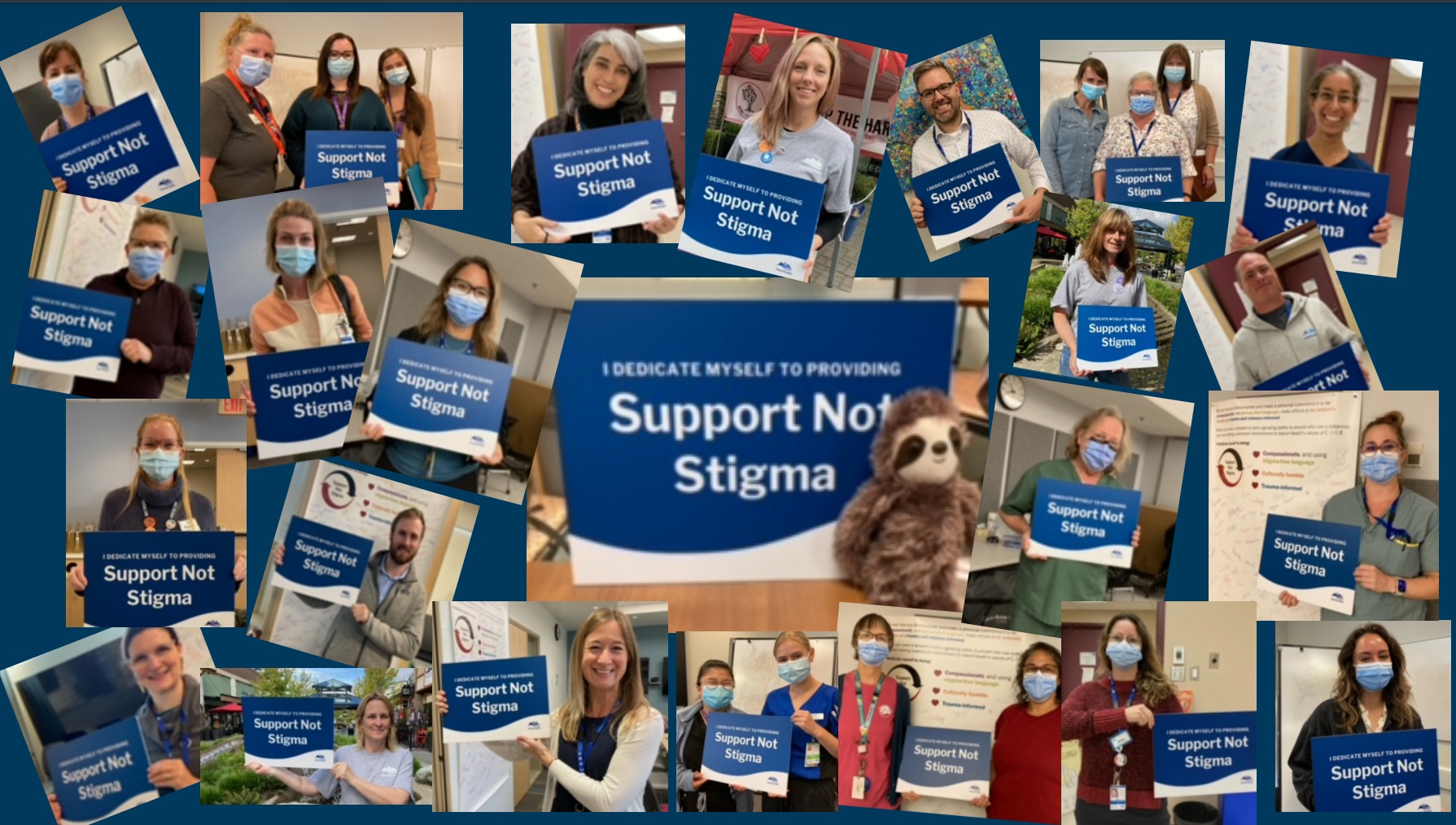 We continue to support interdisciplinary teams in applying harm reduction approaches in their work. 
We applaud staff for learning about harm reduction, what it means and how this approach can improve health outcomes for the patients, clients, residents and communities we serve.
The safety of our patients, clients, residents and team members remains vital, and practicing harm reduction approaches does not require staff to put themselves or others at risk. It's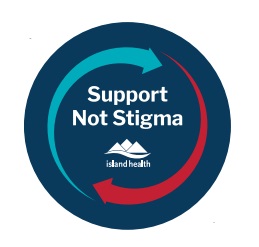 about treating all people with dignity and respect. It's about support, not stigma.
Explore more: