It is with great pleasure that I introduce Dr. Brigit Albiston as the new Medical Lead for Pathology and Laboratory Medicine for Geo 2/3.
Dr. Albiston has been a member of our department for the past six years. Based out of NRGH, she has carried a mixed practice of anatomic pathology and clinical biochemistry.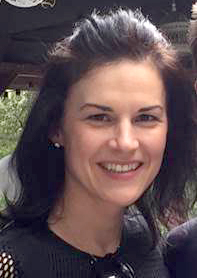 Prior to joining us on the west coast, Dr. Albiston was the Medical Director of Lab Medicine at South Shore Regional Hospital in Nova Scotia.
Please join me in welcoming Dr. Albiston to our Lab Leadership team.
- Dr. Steve Loken, Medical Director and Department Head, Laboratory Medicine, Pathology, and Medical Genetics