I am pleased to announce the appointment of Dr. William Orrom to the role of Executive Medical Director for Surgery and Ambulatory Care commencing March 11, 2019. Dr. Orrom will be working alongside Norm Peters, Executive Director, to support the important work of the portfolio.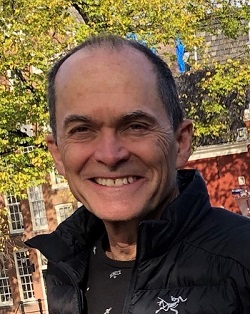 Dr. Orrom previously held the role of Medical Director and Chief of Surgical Services within Island Health from 2009-2013, and his wealth of knowledge and experience will ensure the portfolio continues to work towards implementing the current strategies and directives set by the Ministry of Health.
Please join me in welcoming Dr. Orrom to his new interim role within Island Health.
- Dr. Ian Thompson, Acting Vice President Medicine, Quality and Academic Affairs