We are pleased to welcome Dr. Chloé Lemire-Elmore to her medical leadership role as the Co-Division Head of Hospitalists for Geo 3 and 4, effective January 1, 2019. Dr. Lemire-Elmore will share the Division Head role with Dr. Sharon Ham.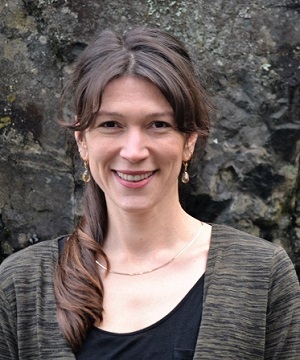 Dr. Lemire-Elmore has been a hospitalist since 2015, and practices at both the Victoria General and Royal Jubilee Hospital. Prior to her Hospitalist work, she practiced briefly as a rural GP in Port Alice and as a community GP in Esquimalt. Before earning her medical degree from the University of Ottawa, Dr. Lemire-Elmore worked as a Registered Nurse at St. Paul's Hospital in Vancouver.
Dr. Lemire-Elmore speaks five languages and worked in Brazil, Germany and Austria in international development before entering health care. Dr. Lemire-Elmore was the co-founder of UBC's first international nursing course, the founding president of the Canadian Association for International Nursing, and the social coordinator of the Victoria Resident's Association.
When not practicing medicine, Dr. Lemire-Elmore enjoys time with her young family, mountain biking, hiking and gardening.