Posted on: May 3, 2023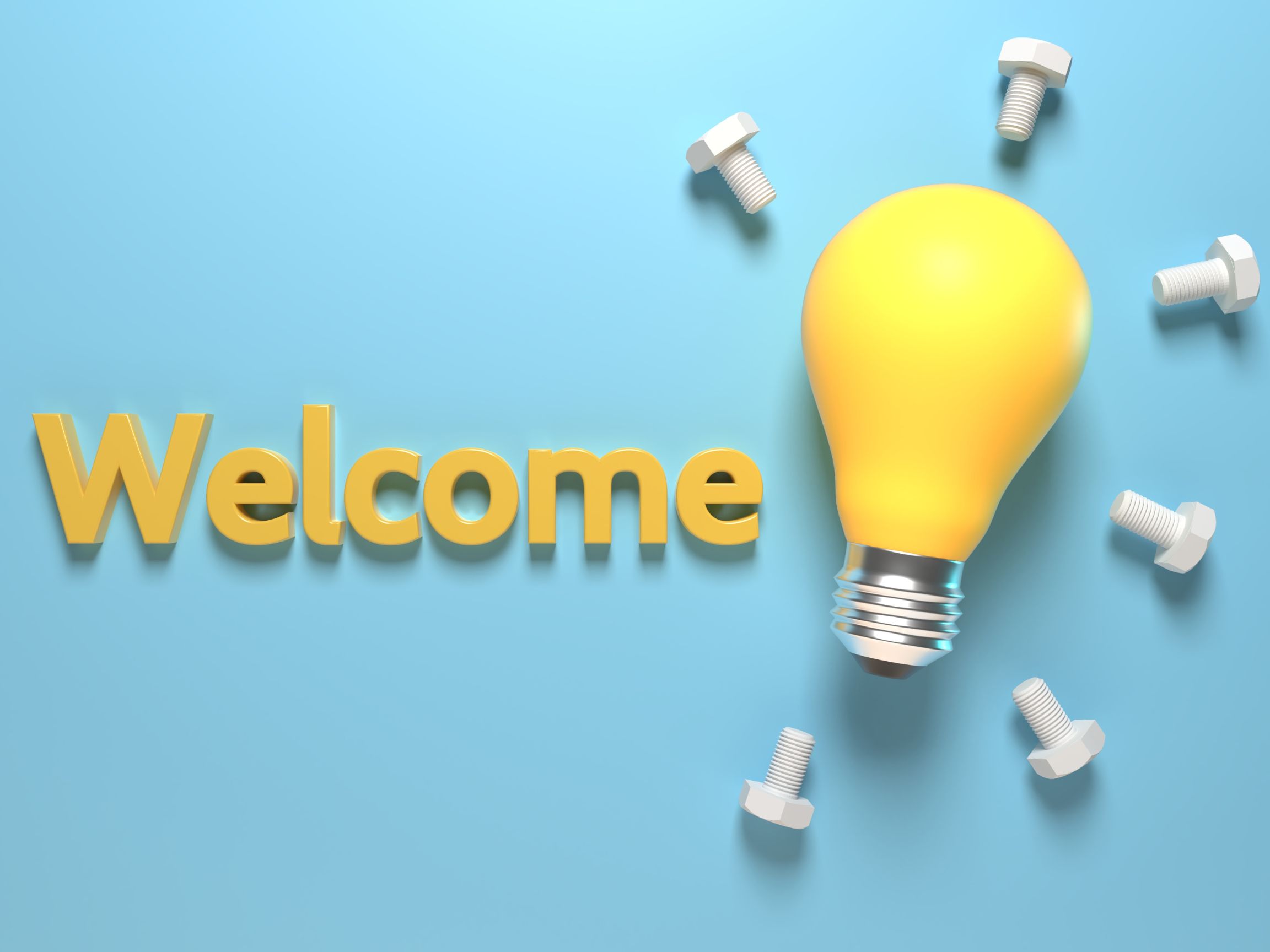 Today is the start of the Sequence 2, Spring Survey! Click here to see where this survey fits within Island Health's new Accreditation Canada Sequential Survey Schedule.
Please join us in welcoming back two of the surveyors we hosted in our Sequence 1 Fall 2022 visit, Jeanette Edwards (Manitoba) and Dalyce Cruikshank (Alberta). They are healthcare leaders who also volunteer to conduct surveys on behalf of Accreditation Canada. They will spend time interacting with Island Health staff, physicians, leaders, clients, and community partners to gain a better understanding of our systems of care and service delivery with a focus on three areas:
This is an amazing opportunity for these service teams to showcase the great work that they deliver every day. They will be joining Jeanette and Dalyce in discussions about successes they are proud of and improvements they are working on. Our surveyors will use this information to provide Island Health with an assessment of its progress with continuous improvement initiatives of the services delivered by the Population and Public Health programs.
Thank you in advance for supporting our surveyors and Population and Public Health teams over the next couple of days. For more information about Island Health's Accreditation Canada surveys, please visit our Survey Logistics page or contact us at accreditation@islandhealth.ca.
With appreciation,
Island Health's Accreditation Team