Dr. Bill Cavers, a long-time Victoria family physician, was honoured with the Dr. Don Rix Award at the Doctors of BC Awards earlier this month. This award recognized lifetime achievements and exemplary physician leadership.
Dr. Cavers was recognized for his work revitalizing primary care in BC and playing an instrumental role in the creation of the General Practice Services Committee where he served as co-chair for close to a decade. He has also held the roles of President of Doctors of BC, President of the Society of General Practitioners, and Member of the Medical Services Commission among many others. Dr Cavers has tirelessly advocated for patients, for the profession, and for the health system, helping to bring about significant positive change for all.
Salt Spring Island physician Dr. David Butcher received a Doctors of BC Recognition Award to honour his service on the Provincial Road Safety Steering Committee.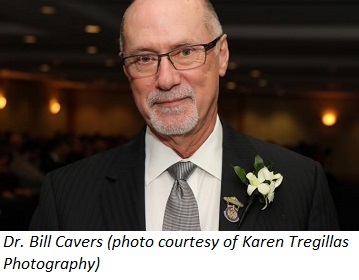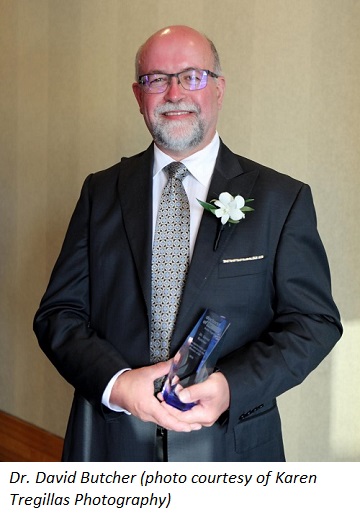 For more information, visit the Doctors of BC website. 
#medicalstaffofislandhealth