Posted on: November 24, 2021
The Island Health family once again showed commitment, nimbleness and problem solving skills last week as our province declared its third state of emergency this year.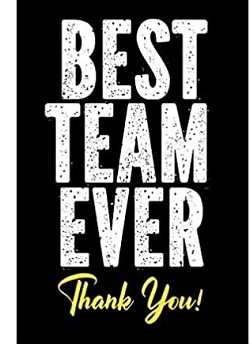 To all of the staff and medical staff who were affected by the closure of the Malahat, yet still found a way to show up for their patients and clients – and to everyone who stayed late, came in on days off and/or offered colleagues a place to stay – thank you for your commitment and caring. 
Island Health also want to recognize: 
our logistics and transport teams who arranged shuttles and found ways to move vital lab samples and vaccine 

our patient flow team who made sure patients could get to specialized care or be repatriated to home communities 

our vaccination teams who worked through power outages by relocating where daylight was available

our FMO teams who sprung into action to keep operations running 

our leaders and support staff who worked behind the scenes to make sure we had the people and processes in place. 
While we're not short on examples of what we can do when we all pull together – last week again proved that we have some truly amazing people working in Island Health.