Posted on: June 9, 2021
Words seem inadequate when I think about the act of hate and Islamophobia that occurred on Sunday in London, Ontario – but times like these are when it is most important that we speak up.
To the Muslim members of the Island Health family, please know we stand with you and denounce this abhorrent, hate-motivated attack.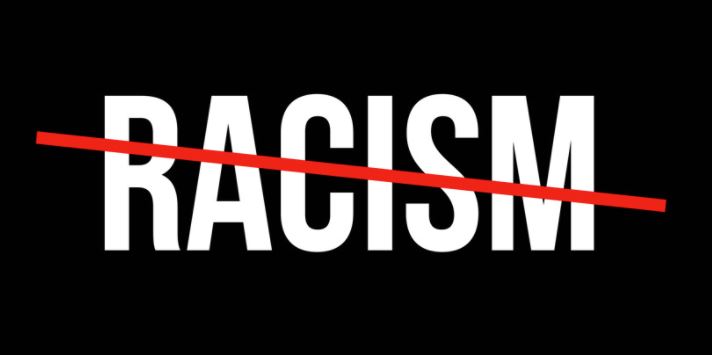 Racism has no place in our world. It's important for each of us to bring attention and speak out against issues of hate, violence and discrimination whenever we see it – to support our patients, families, colleagues and friends to feel safe, heard and valued.
Events like this underscore why our equity, diversity and inclusion efforts are so critical. This attack may have occurred on the other side of the country – but it is more than just a story about one family in a community far from Vancouver Island. This is really about the rights of each of us to feel safe, and to live in communities that are free of hate.
We all have a role in standing together and speaking out against hate and bigotry – showing that we are united in pursuit of inclusion, diversity, and communities where people feel a sense of belonging and safety.