Posted on: November 23, 2022
Join us as we end our 2022 survey week with a general debrief lead by the Accreditation Canada surveyors!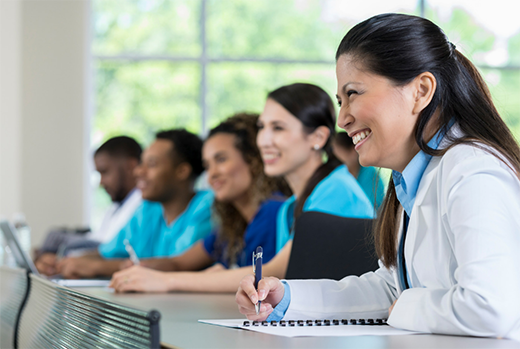 The Accreditation Surveyor Team will provide a high-level overview of the findings of the survey. This is an information-only presentation and surveyors will not be taking questions.
Please note that space is limited to 300 participants and attendance will be first come, first serve!
This meeting will be recorded for wider distribution for people who cannot attend or make it into the session. Additionally, an Accreditation Essentials session will follow early next week to go over the recording and key messages for next steps. Please subscribe to AccreditationNews to get the outlook invitation for that session and regular updates from the Island Health Accreditation team.
Meeting Details:
Date: Friday, November 25th 2022
Time: 10:30am-11:30am
Meeting ID: 658 7783 3430
Passcode: 746013
Audio Only or Join by Telephone
1 833 955 1088 (Toll Free)
Enter Meeting ID
Enter Passcode if asked