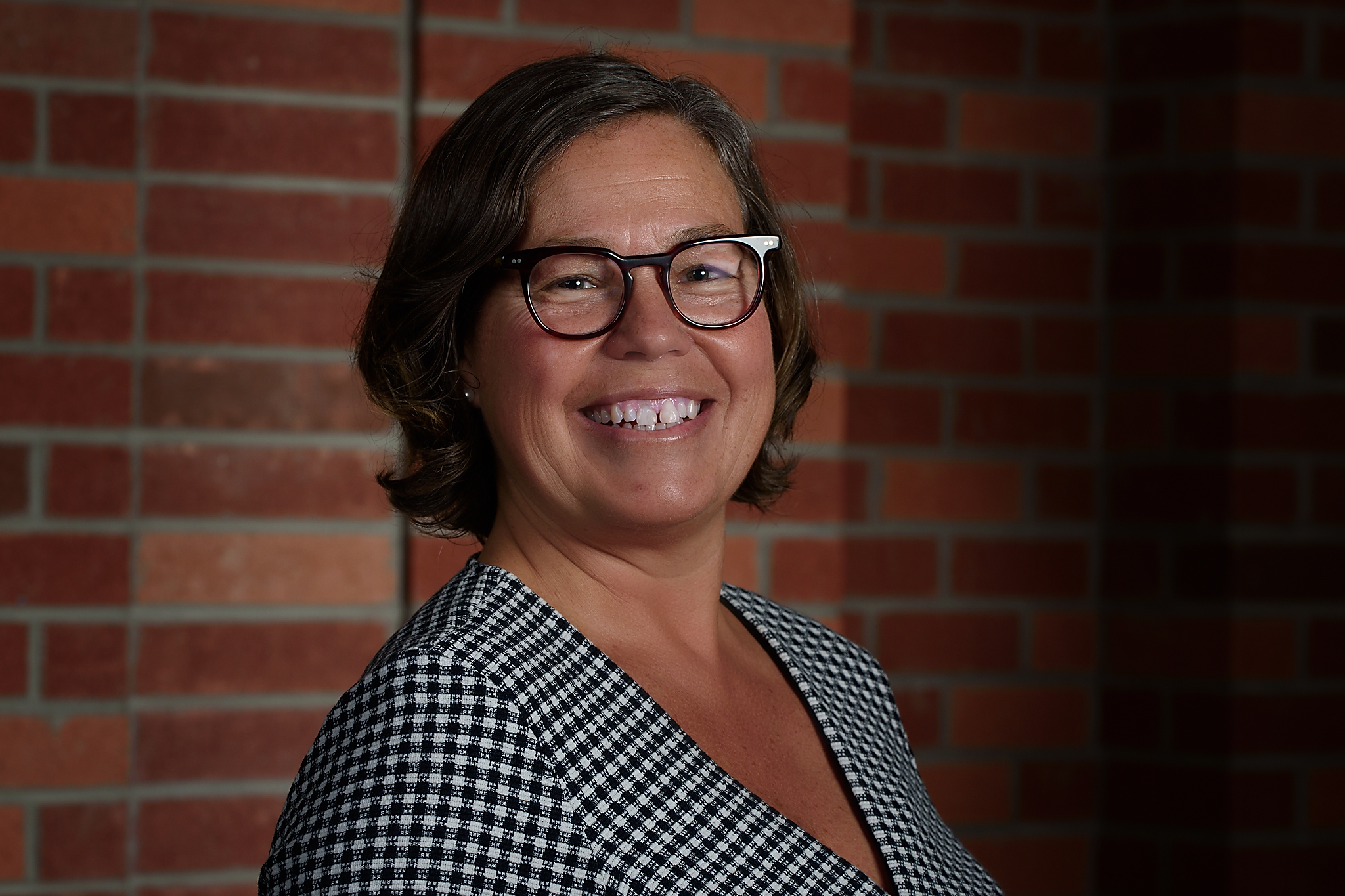 Making Midwifery A Reality
Posted on: February 19, 2021
Jill Pearman RM is the Island Health Deputy Department Head of Maternity Care & Pediatrics is responsible for Midwifery, and her incredible leadership over the past several years has transformed the quality, safety and access to midwifery services across Vancouver Island.
 To read the full story, click here.
May 5th is the International Day of The Midwife
Jill Pearman RM shares her thanks to all the midwives practicing in our communities across Island Health. The care you provide to women and newborns is valued and appreciated every day.