Posted on: March 17, 2023

From breaking down language barriers to bringing books to newborns, the winners are in. The BC Patient Safety & Quality Council is pleased to announce the 19 winners and runners up of the 2023 BC Quality Awards. They include, from Island Health:
Excellence in Quality: Optimizing the Early Years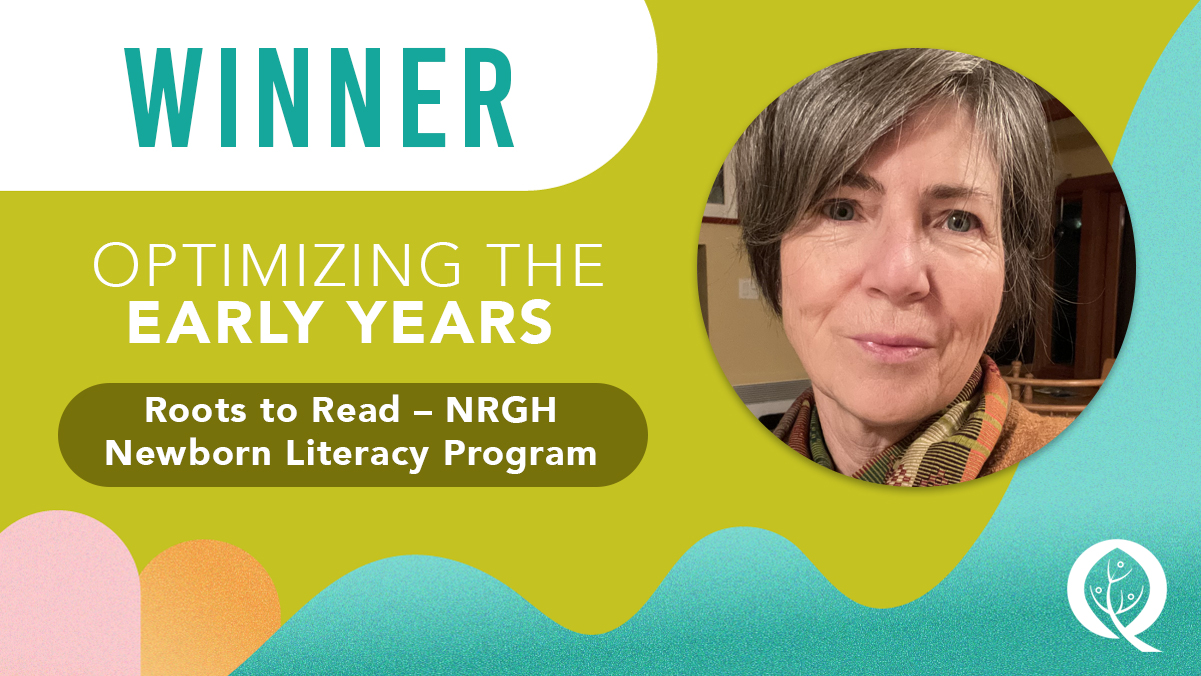 Roots to Read is a program that educates, equips and empowers families in Nanaimo with information and tools to promote literacy and language development in their child, beginning at birth – because the way families interact with their children from the moment they are born matters immensely to how they develop language and interact socially.​ Learn more here.
Leadership in Advancing the Patient Voice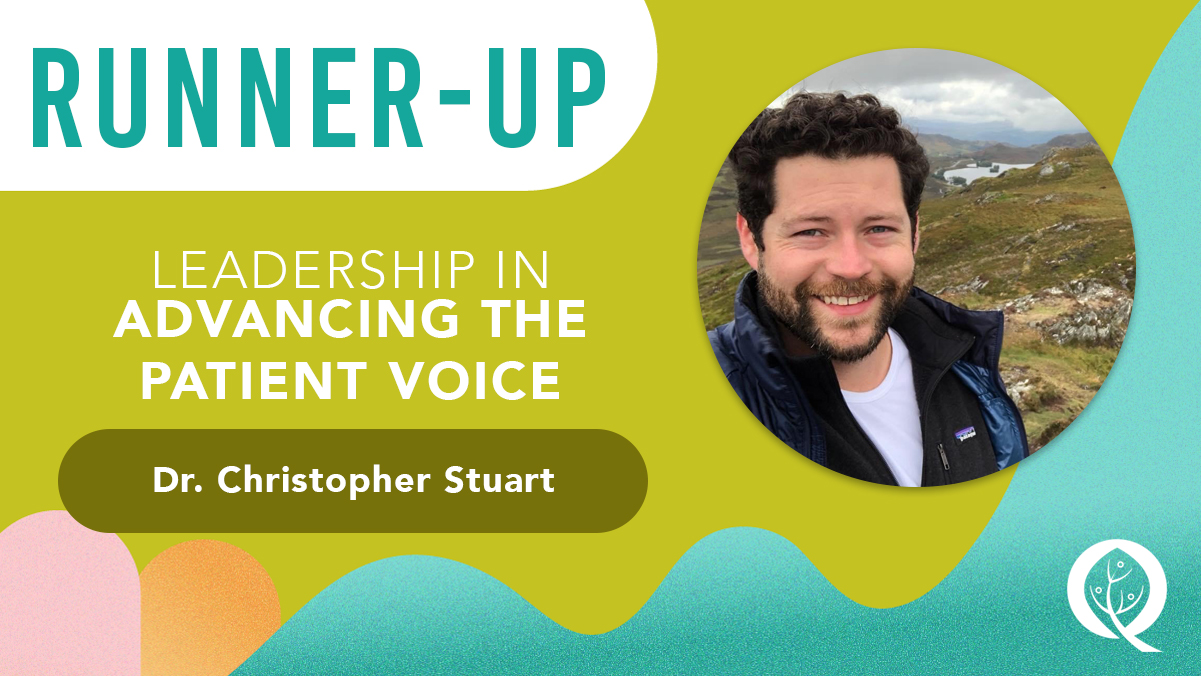 Dr. Christopher Stuart, Physician, Island Health
Christopher Stuart leads collaboratively, bringing together care providers to form a team around his patients – with his patients as the most important team member. He develops respectful relationships between patients, caregivers and practitioners, with humility and transparency. Learn more here.
Everyday Champion​​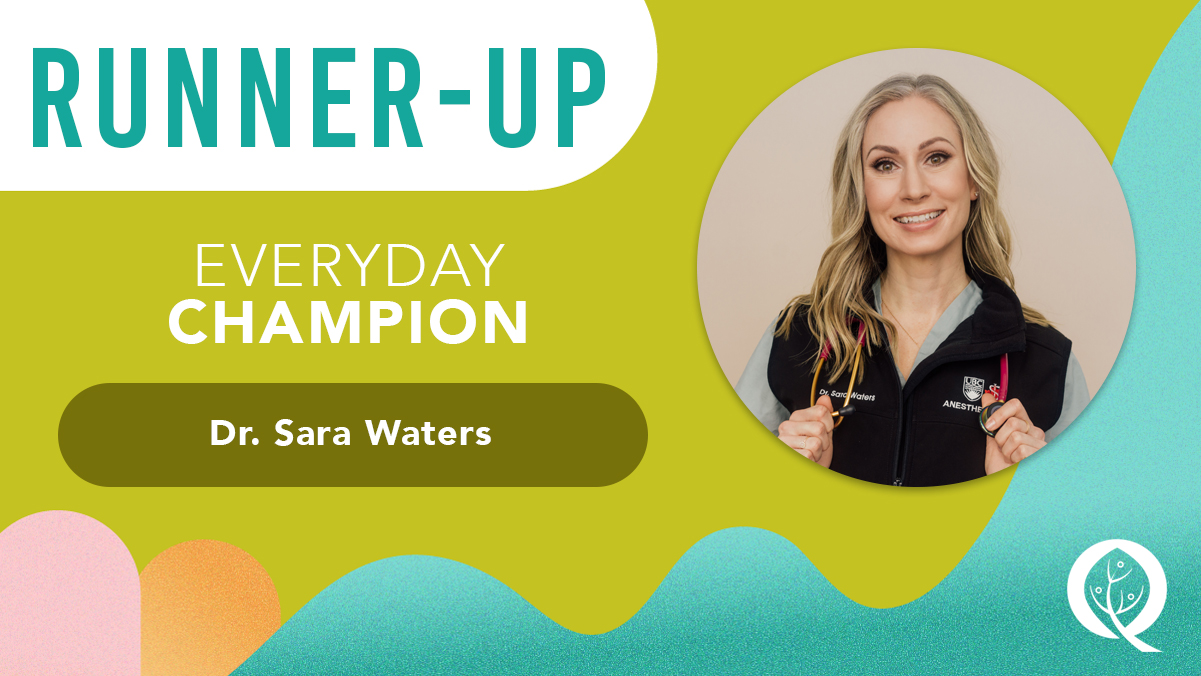 Dr. Sara Waters, Clinical Education Lead for Anesthesia at Royal Jubilee Hospital, Island Medical Program.​
Sara Waters creates avenues for team building to occur, spearheading social events that bring together surgical teams, including nurses, physicians, radiologists, anesthesiologists, anesthetic assistants, and porters. The result – a sense of community and camaraderie that has paid dividends in the operating room. Learn more here.
"This year's winners and runners up are inspirational for the work they do every day to make the lives of people living in British Columbia better," said Adrian Dix, Minister of Health. "It's a pleasure to see the spotlight shine on the people who deserve it. On behalf of the Province, I congratulate all the winners and runners up, and I thank them for their dedication and passion for quality health care."
The BC Quality Awards, presented by the BC Patient Safety & Quality Council, recognize the people and projects that have improved the quality of care in British Columbia. This year, six projects and four individuals are winners in their categories.
​"With our health care system on the front lines of one challenge after another, the last few years have been tough on us all," said Christina Krause, CEO, BC Patient Safety & Quality Council. "Through it all, I've remained constantly in awe of the conviction and commitment that staff have to improve quality. The Quality Awards is always a bright spot in my year as we get the chance to highlight and share these innovative projects with the province – congratulations to all the winners and runners up!"​