As the Rural Continuing Medical Education (RCME) Liaison for Island Health/RCCbc, Antoinette is responsible for the implementation of the RCME Community Program for Island Health's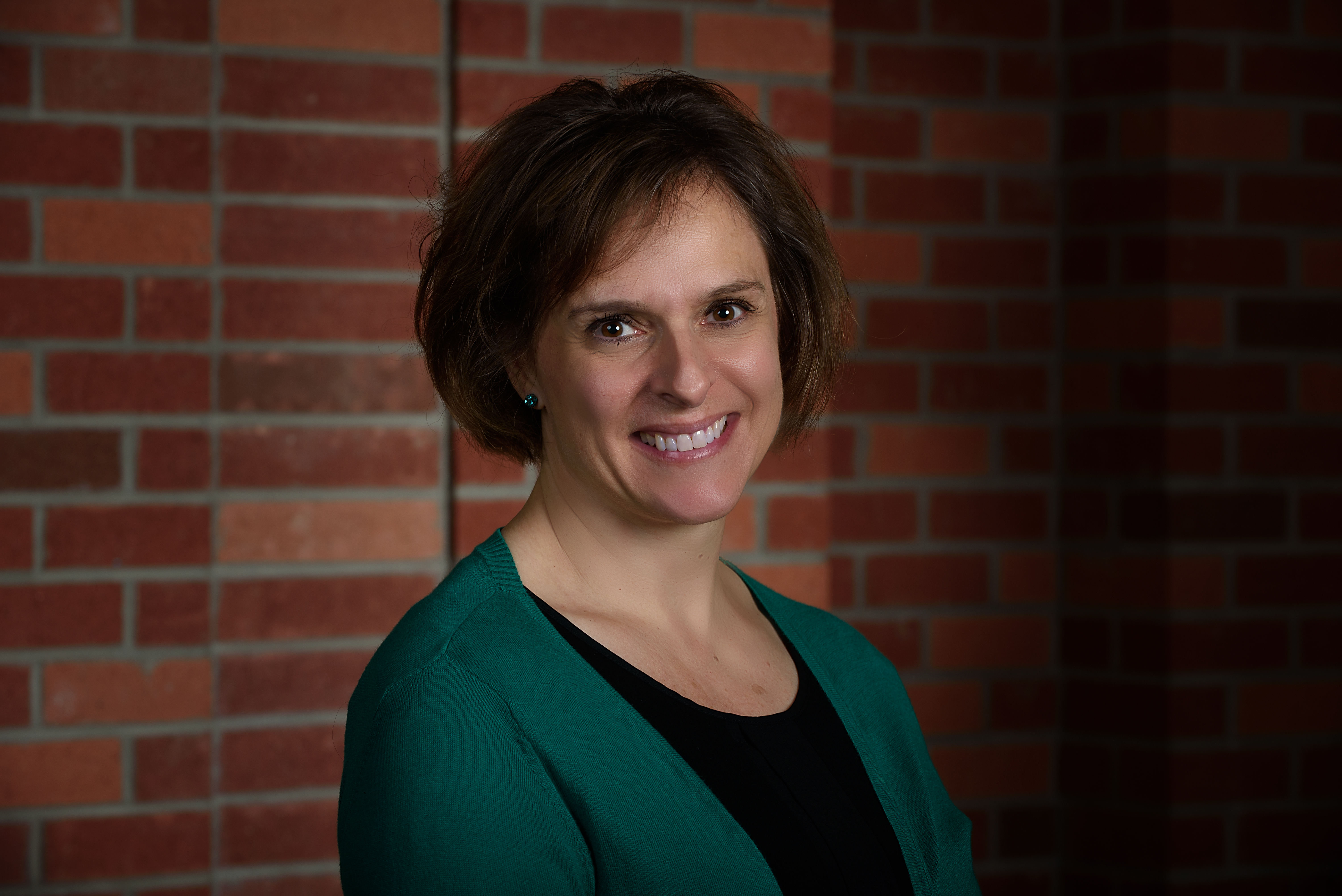 rural communities. Through engagement and consultation, she works with rural community physician leads and other stakeholders to develop various tools and strategies to deliver in-community CME activity that is collaborative, collegial, and provides practitioners with learning opportunities to address all dimensions of the CANMeds roles. 
Antoinette has held a variety of roles at Island Health.  Prior to her role as RCME Community Program Liaison she held the role of Coordinator, Postgraduate Medical Education, and while supporting family medicine residents to complete their training requirements, she developed a keen interest in medical education.  In subsequent roles, she supported medical staff by coordinating CME activities, advising on accreditation best practices, accrediting leadership development events and departmental conferences, and facilitating financial processes to support the delivery of CME.  Antoinette holds a Bachelor of Arts and Bachelor of Education from the University of Victoria.
In her free time Antoinette enjoys outdoor activities with friends such as playing pickleball, going hiking or joining a game of scrub baseball.  She also likes a good game of Rummoli and discovering new podcasts.
You can reach Antoinette at Antoinette.Picone@viha.ca.